Request Demo Video Access
Tandem Demo Videos
To access our recorded webinars, please submit the below request form. Upon approval, you will receive an email with instructions on how to access the videos.
Request Successfully Submitted
Your request has been sent to Tandem Support for approval. You should receive an email containing a unique link to access the videos once your request has been approved. Please contact us if you haven't received an email within two business days.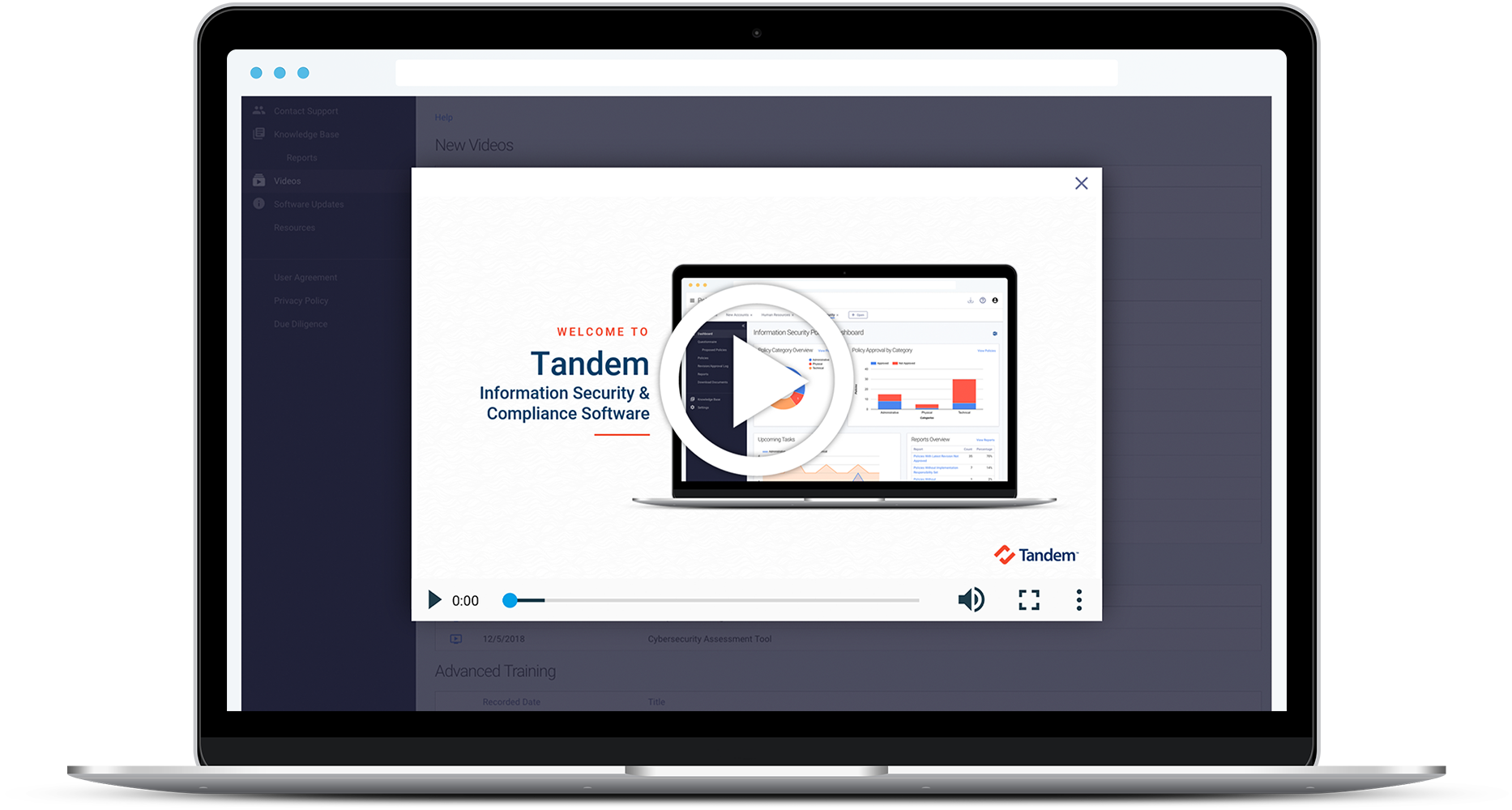 All requests for video access will go through an approval process. You should receive a response within 24-48 hours. If you do not receive a response and expect access, please contact us for assistance.
Current Tandem Users:
You can access the same videos inside Tandem under Support > Videos.