When you get a finding, how can you respond most effectively? Here are six tips.
Get our blog posts straight to your inbox.
You have been successfully subscribed to our newsletter.
The purpose of this article is to put policies into a 360-degree mirror and shed some light on a few areas which may need a little care.
Through the vendor management process, you take steps to make sure your vendors are secure and resilient, but what about their third parties? Do your vendors hold their subcontractors to the same standard of excellence? How can you know?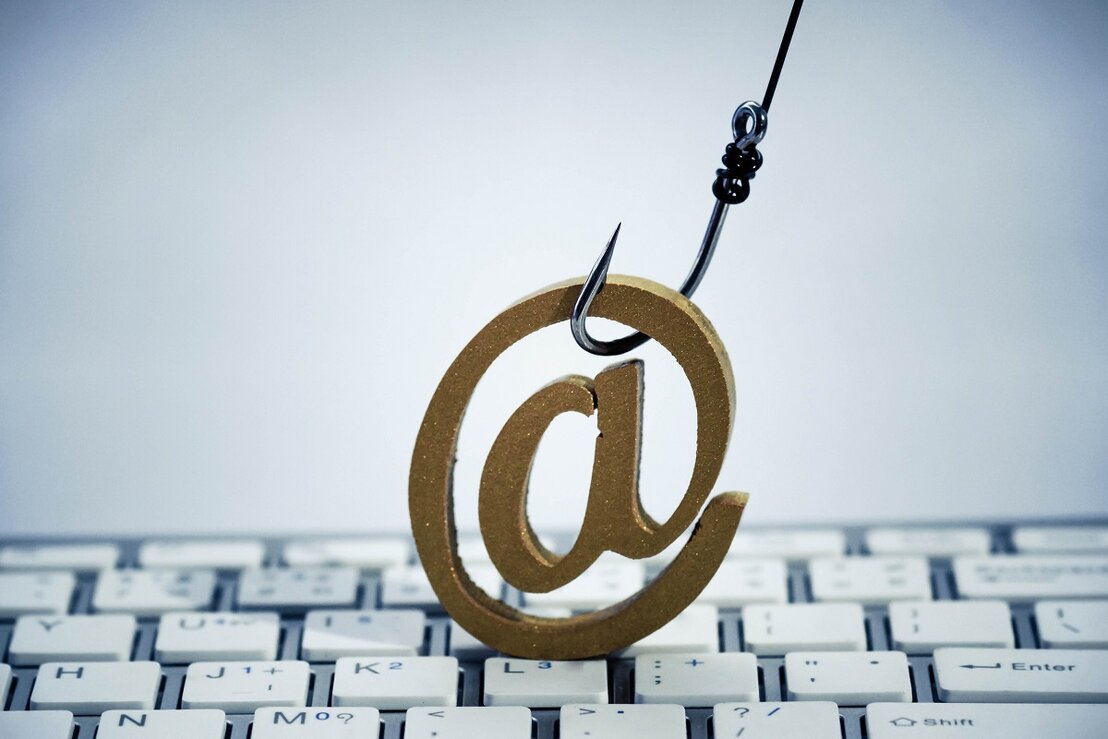 It can be difficult to muster up the creativity for something relevant month after month. In this article, we offer a phishing template and theme for each month of the year to help inspire you for your next phishing test campaign.
The purpose of this article is to provide a comprehensive timeline of the FFIEC CAT and how its implementation has changed over the years.
This article will look at the top features to consider when evaluating an information security risk assessment software solution, including elements related to inherent and residual risk calculation, inventory and prioritization of assets, risk response, and reporting.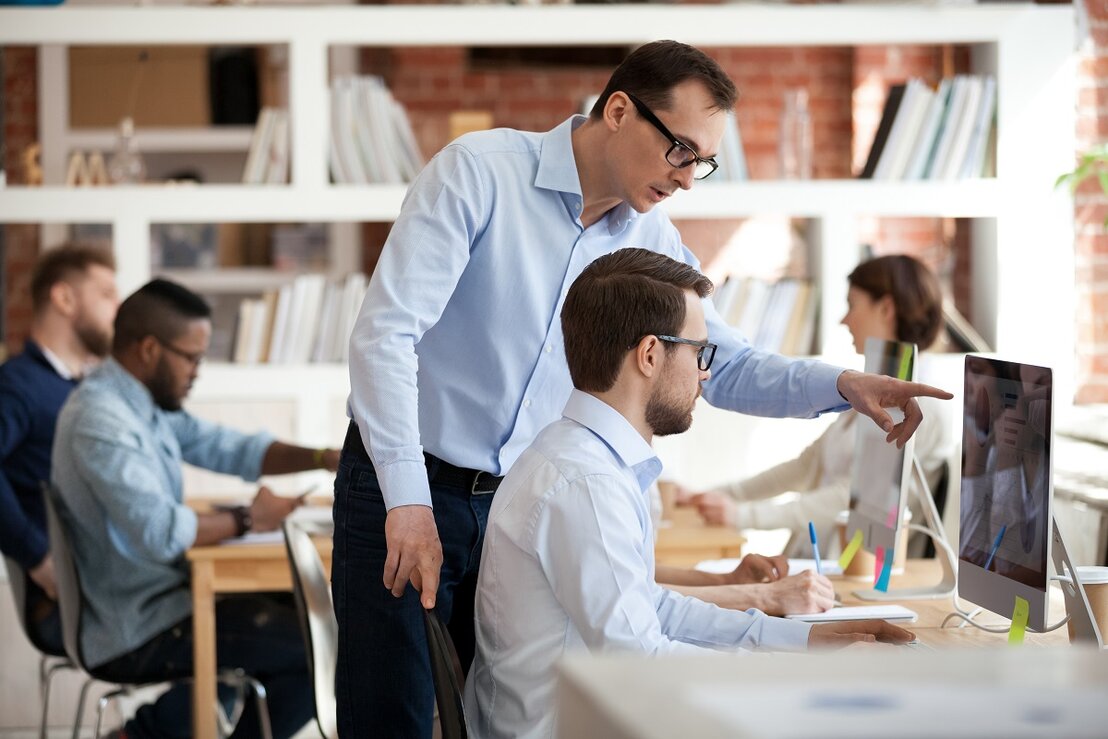 Let's understand the OCC's new cybersecurity supervision work program more clearly by looking at five things we think community banks should know about the new exam procedures.
A decade since the CAT's foundations were first put into place, the question must now be asked: What's next? Will the CAT be updated? Will the CAT be replaced? While we can't predict the future, here are six factors which may influence what's next for the FFIEC CAT.
In this article, we will look at the top features to consider when evaluating a policies software solution, including features related to policy wording and structure, custom policies and categories, creating an acceptable use policy, download documents, and more.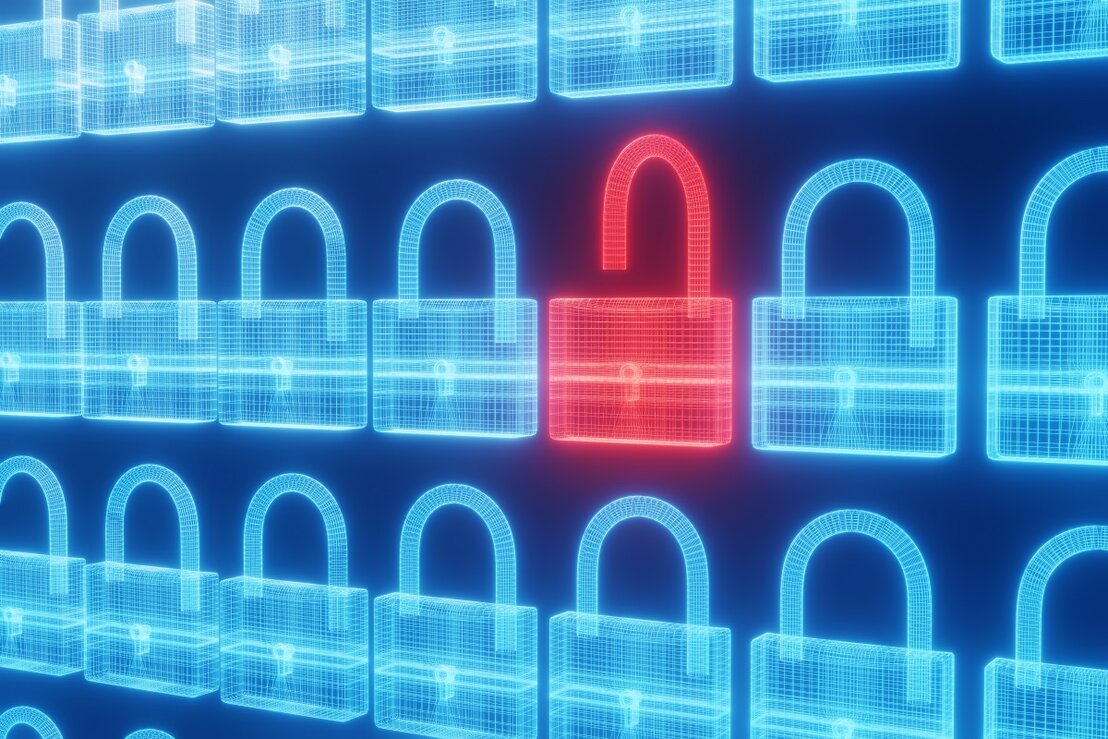 In this article, we take a look at the new National Credit Union Administration (NCUA) Board unanimously approved a rule titled "Cyber Incident Notification Requirements for Federally Insured Credit Unions" and determine how we got here, what the final rule says, and what credit unions need to do in response.
Three of the federal banking agencies published new guidance on Third-Party Relationships: Risk Management. Here are eight things community banks need to know about it.