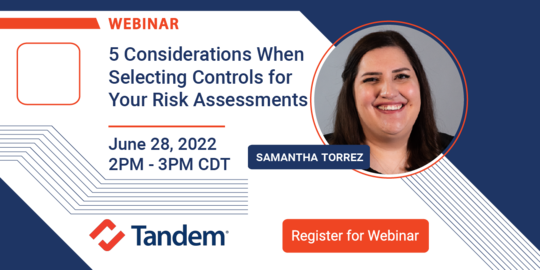 Building your risk assessments requires careful considerations, and one of the most important considerations are the controls you utilize. How do you choose the right controls that will effectively mitigate the risk of your threats? Join Samantha as she discusses five considerations you can use to select strong, practical, and feasible controls for your risk assessments.
Change is hard and convincing others to accept change can be even harder. Whether discussing a new product, a new methodology, or the importance of cybersecurity, obtaining employee buy-in can be a difficult task. In this session, we will look at real-world examples involving security awareness topics and discuss the five fundamental principles of facilitating change.
Policy writing can be a headache, but it doesn't have to be. This interactive session will walk through the process of researching and writing an information security policy. Together, we will decide what policy we want to write, research what guidance and frameworks say on the topic, and walk through drafting the essential elements of the policy.