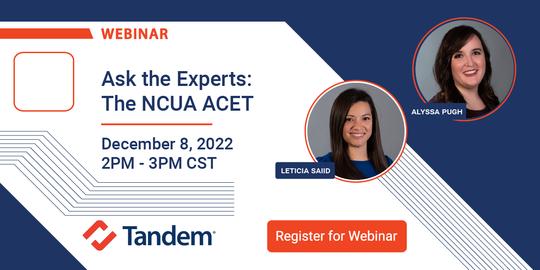 Since the NCUA's release of the "Automated Cybersecurity Evaluation Toolbox (ACET)", there has been a lot of uncertainty about what this means and how it relates to InTREx-CU, CAT, and MERIT. Fortunately for you, our experts are here to clear up the confusion.
In this session our experts will answer questions like:
• What is the ACET and why are there multiple versions of it?
• What is the difference between the NCUA ACET and the FFIEC CAT?
• Am I required to complete the ACET and if so, how often must I complete it?
You found what?! We take care of one security problem and another pops up. How can we get ahead of these? Join this session as we look at 7 of the top security issues facing financial institutions and gain the auditor vs consultant perspective on what we can do to address them.
During this session, we will answer questions like:
• What do your auditors want to see (or not see) from your passwords?
• Who in your organization is responsible for patch management?
• Why do systems need independent administrative scans?