Cybersecurity Conference

April 2 – 4, 2024
Allen, TX
KEYS is an annual cybersecurity conference and Tandem user group created to provide Knowledge Essential to Your Security.
Registration for KEYS 2024 is available!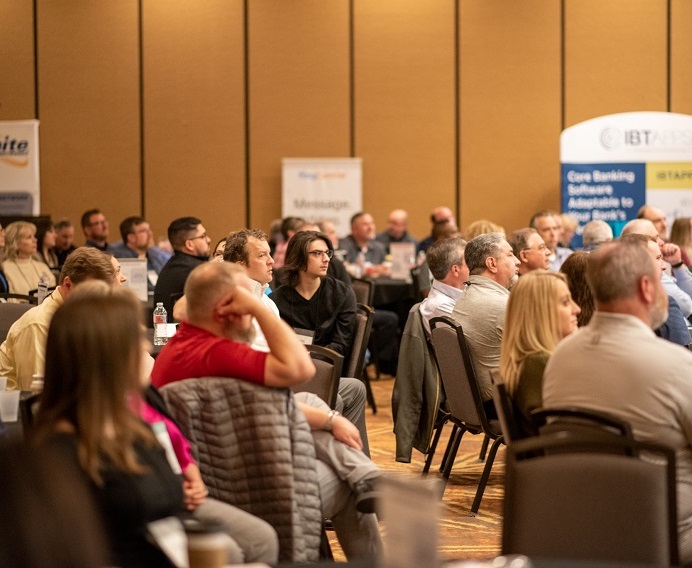 The spring forum provides a gathering place for security-minded companies to learn about the newest ideas in information security.
Tandem sessions are designed to foster valuable business connections between users and to provide an opportunity to discuss future software development with the Tandem staff.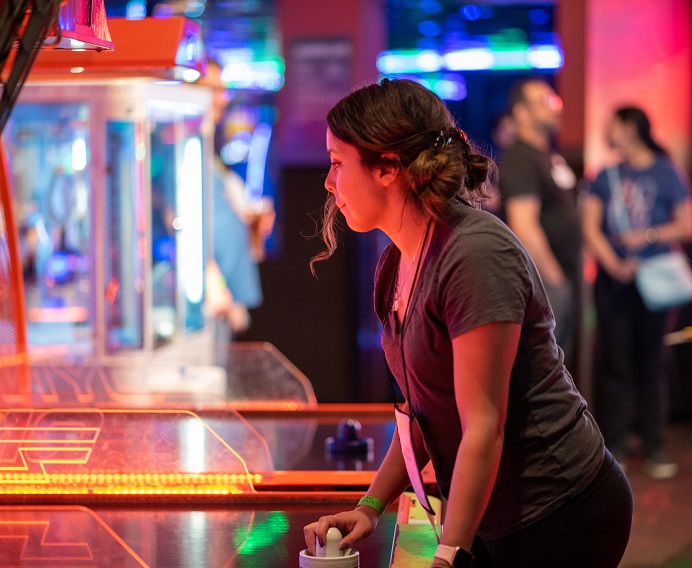 The conference takes place in April in the DFW area. Join us for three days of connection, education, and fun!
Designed for You
If you work in information security or technology, KEYS is designed just for you.
Tandem Sessions
Attend sessions from the Tandem track to learn about Tandem products and how to use Tandem to solve pressing issues in compliance and security.
Cybersecurity, Risk & Compliance
Attend sessions from the Cybersecurity track and/or the Risk & Compliance track to discover the latest tips, trends, and issues around cybersecurity, risk, and compliance.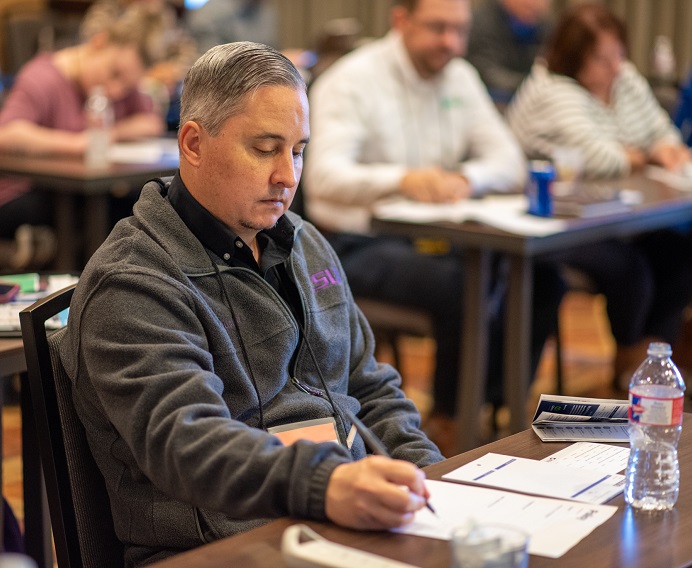 User Group Discussions
Attend the User Group keynote session to learn what's new in Tandem and have valuable discussions with peers and consultants about challenges and solutions.
"If you have recently subscribed to any Tandem product, are a long-time user, or simply care about the security of your customers' information, I strongly suggest that you take the time to attend this very worth-while event. The networking, testimonials, and workshops, along with the enthusiasm and knowledge of the Tandem staff, make this a definite event for you AND your colleagues to add to your calendar!"
Information Security Coordinator
$500M Bank
"I highly recommend attending the Tandem KEYS conference. The workshops allow clients and the developers to work closely discussing functionality and changes clients would like to see implemented. Additionally, I was able to gain experience from other peers attending the conference which helps our overall institution's processes. Attending the conference is a tremendous value for our organization."
Information Security Specialist
$2B Bank
Become a Sponsor
The KEYS Conference presents the opportunity to network with technology decision makers.
Please contact us for more information regarding sponsoring the KEYS Conference.