Cybersecurity Conference

April 4 – 6, 2023
Allen, TX
KEYS is an annual cybersecurity conference and Tandem user group created to provide Knowledge Essential to Your Security.
Registration for KEYS 2023 is available!
Room block name - Tandem KEYS 2023
to
$275
Join us for the IT Audit and Exams or Tandem Classroom Pre-Conference. Learn about the Pre-Conference tracks. Seating is limited.
Join us for an evening at PINSTACK! Make your evening relaxing with chef-inspired dining in PINSTACK's spacious environment, or show off your competitive side with state-of-the-art bowling, two-level laser tag, rock climbing, bumper cars, and a high-ropes course suspended 20 feet above hundreds of the newest video games and simulator technology.
2023 KEYS Agenda
Full agenda coming soon!
View last year's agenda to see what topics were scheduled in the past.
Pre-Conference Tracks
IT Audits and Exams: Preparation, Response, and Future Trends
Every year, your organization spends days, weeks, maybe even the entire year preparing for and responding to your IT audit(s) and examination by your regulator or state. Do you feel like your preparation tactics are as efficient and advanced as they could be? Are you happy with your process to respond, track, and report on observations from engagements? Are you curious where the industry is going with IT audit, assurance, and testing approaches?
Then join us for the IT Audits and Exams: Preparation, Response, and Future Trends pre-conference track at the 2023 KEYS Conference! During these sessions, we will provide recommendations to help you prepare for your IT audit and examinations, discuss current trends in audit methodologies (such as agile auditing), examine best practices for responding to and reporting on findings or observations, address common concerns around the IT audit and exam process, and answer attendee questions.
Tandem Classroom
Do you ever feel like you are not using your Tandem software to its full potential? Do you have dreams and goals about what you want to accomplish with your vendors, business processes, incident response, policies, or risk assessments, but you are unsure where to start, or how you can achieve this with Tandem?
Then join us to level up your Tandem knowledge in the Tandem Classroom Preconference at the 2023 KEYS Conference! This preconference track will focus on teaching you the best way to use your Tandem products to meet your goals. During this session, we will cover best practices for using the following Tandem products:
Vendor Management
Business Continuity Plan
Incident Management
Policies
Risk Assessment
This track will be facilitated by your very own Tandem Specialists! We will work with you by teaching you how to use Tandem successfully, and then spend time with you to implement these practices in Tandem.
Interested in speaking?
Fill out our speaker form.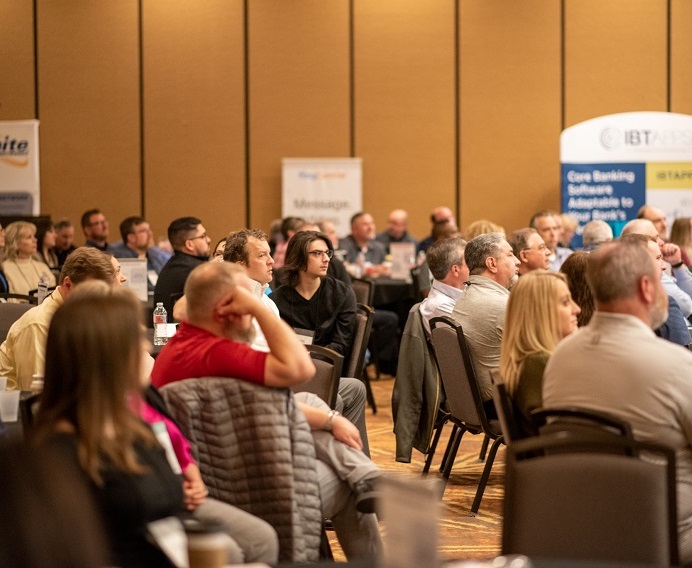 The spring forum provides a gathering place for security-minded companies and financial institutions to learn about the newest ideas in information security.
Tandem sessions are designed to foster valuable business connections between users and to provide an opportunity to discuss future software development with the Tandem staff.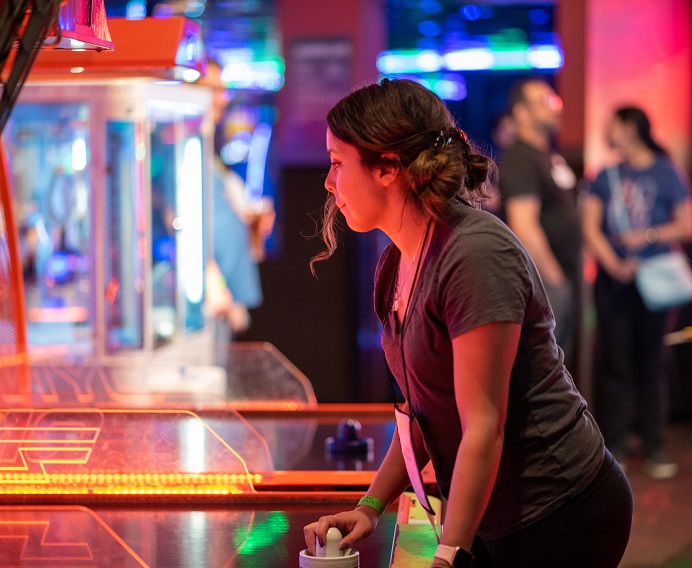 The conference takes place in April in the DFW area. Join us for three days of connection, education, and fun!
Designed for You
If you work in information security or technology, KEYS is designed just for you.
Tandem Sessions
Attend sessions from the Tandem track to learn about Tandem products and how to use Tandem to solve pressing issues in compliance and security.
Cybersecurity, Risk & Compliance
Attend sessions from the Cybersecurity track and/or the Risk & Compliance track to discover the latest tips, trends, and issues around cybersecurity, risk, and compliance.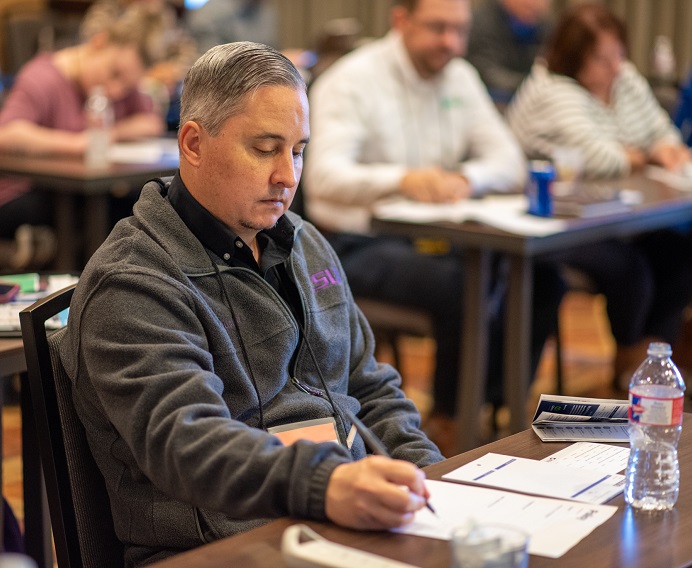 User Group Discussions
Attend the User Group keynote session to learn what's new in Tandem and have valuable discussions with peers and consultants about challenges and solutions.
"If you have recently subscribed to any Tandem product, are a long-time user, or simply care about the security of your customers' information, I strongly suggest that you take the time to attend this very worth-while event. The networking, testimonials, and workshops, along with the enthusiasm and knowledge of the Tandem staff, make this a definite event for you AND your colleagues to add to your calendar!"
Information Security Coordinator
$500M Bank
"I highly recommend attending the Tandem KEYS conference. The workshops allow clients and the developers to work closely discussing functionality and changes clients would like to see implemented. Additionally, I was able to gain experience from other peers attending the conference which helps our overall institution's processes. Attending the conference is a tremendous value for our organization."
Information Security Specialist
$2B Bank
Become a Sponsor
The KEYS Conference presents the opportunity to network with technology decision makers.
Please contact us for more information regarding sponsoring the KEYS Conference.