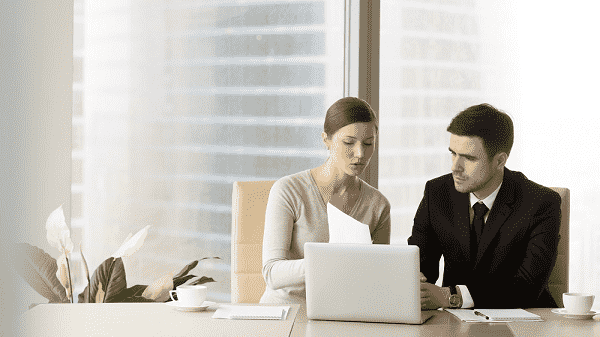 Creating a step-by-step system to evaluate and review your vendor due diligence documentation can ease the burden of vendor oversight. 
Get our blog posts straight to your inbox.
You have been successfully subscribed to our newsletter.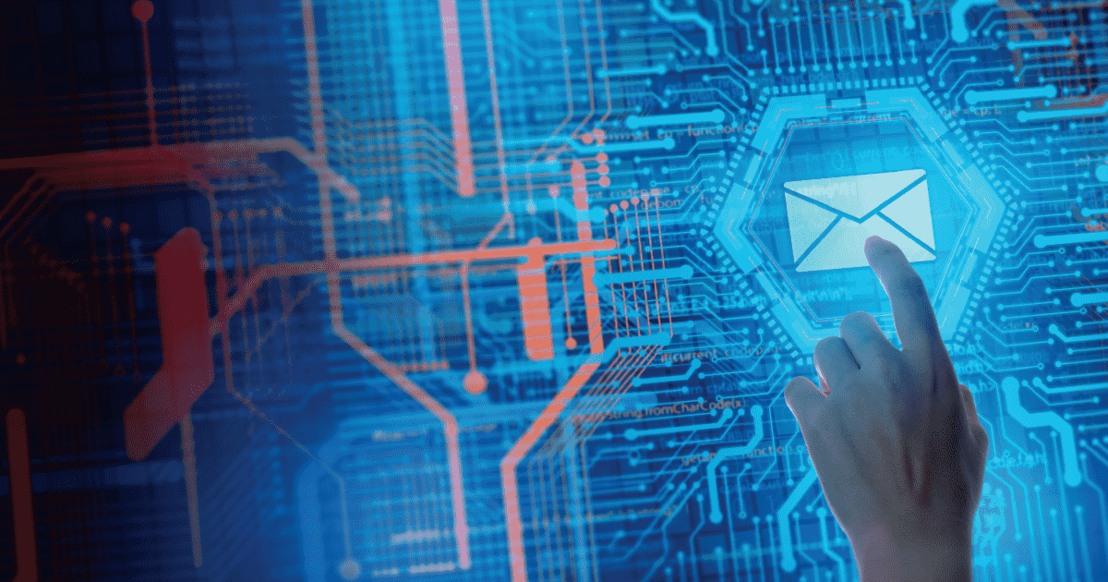 Learn more about Risk Alert 19-RISK-01 which was issued by the National Credit Union Administration (NCUA) and gain information to better your cybersecurity.