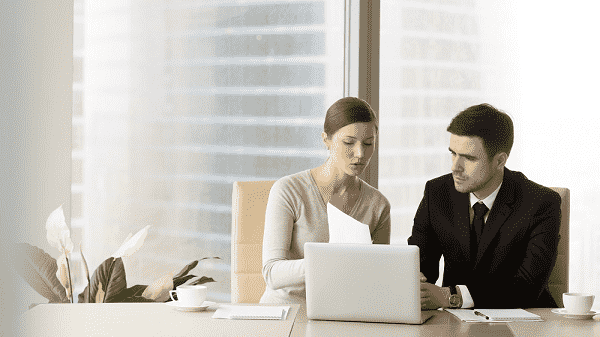 Creating a step-by-step system to evaluate and review your vendor due diligence documentation can ease the burden of vendor oversight. 
Get our blog posts straight to your inbox.
You have been successfully subscribed to our newsletter.
Learn the differences between the term vendor and third-party to help you document them correctly. Includes definitions from the FFIEC, FDIC, FRB, NCUA, and OCC.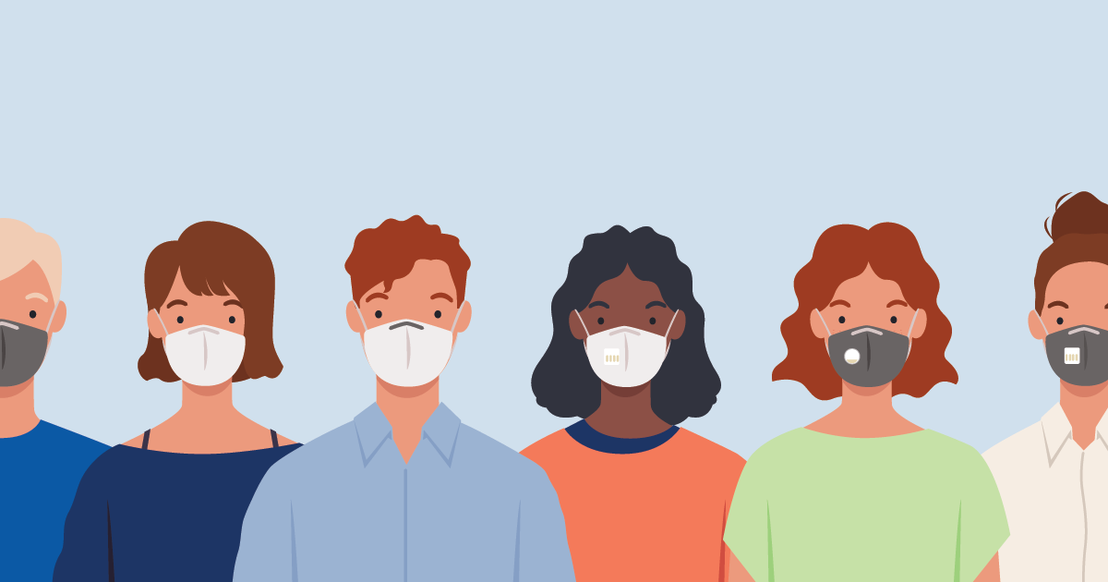 Businesses should ensure their pandemic plans are reviewed, updated, and tested. Read this article, as we ask four questions to help you evaluate and update your plan.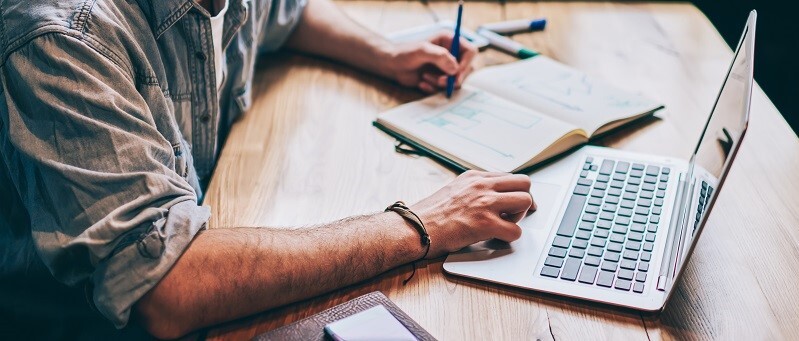 The introduction and rise of the coronavirus, also known as COVID-19, has caused many to ask, "Are we prepared for a pandemic?" This article will help you know which vendors need to be prepared for a pandemic, as well as what steps you can take to ensure they are ready.
This article will help you skip past the complex terminology and get you right into understanding what a vendor risk assessment is and how you can perform one in three simple steps.
Discover the four key features you should consider when evaluating a vendor management software solution for your company.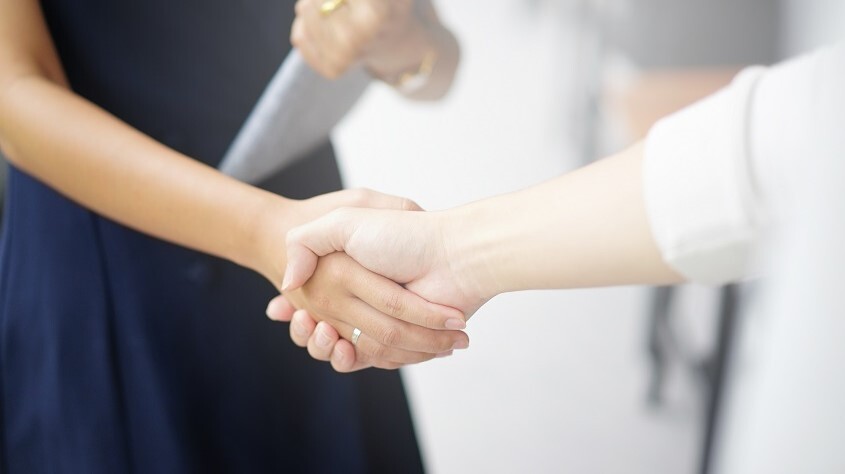 Vendor Management is often composed of five elements. Learn what to expect from the process of overseeing third-party service providers.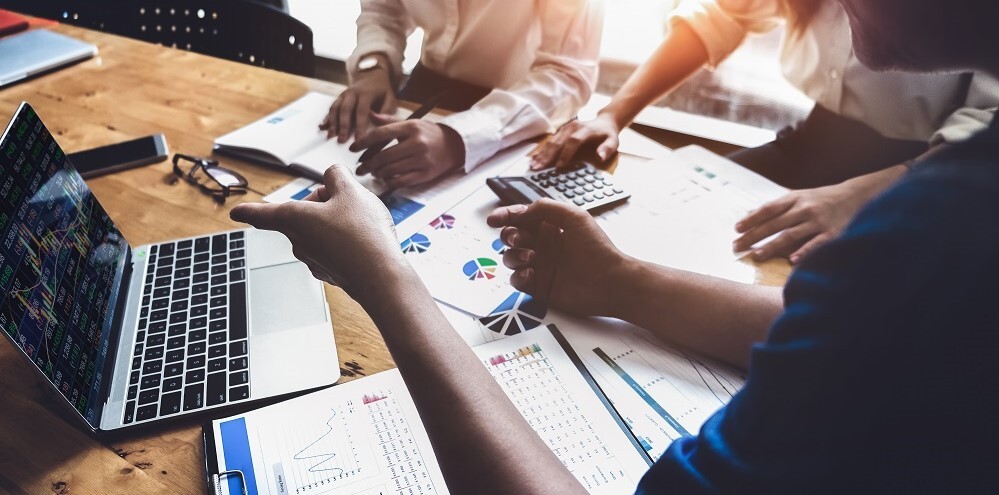 Follow this four step process to reduce the workload of vendor due diligence and maintain a clear process for your organization.
While you should communicate with your regulator, this article will unravel some of the mystery surrounding OFAC for vendor managers.

A breakdown for determining which due diligence documents should be requested from each vendor, and how this new method compares to other methods.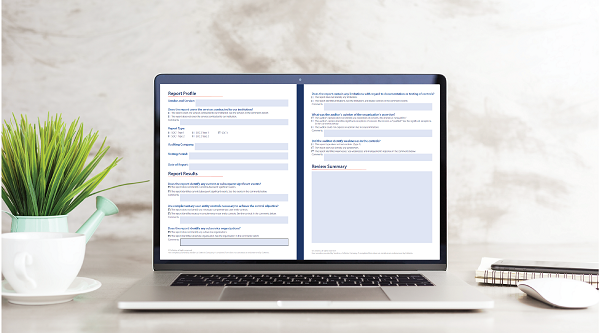 Learn how to review your vendor SOC Reports in 15 minutes. This blog will tell you what to review in SOC Reports, and nothing more.