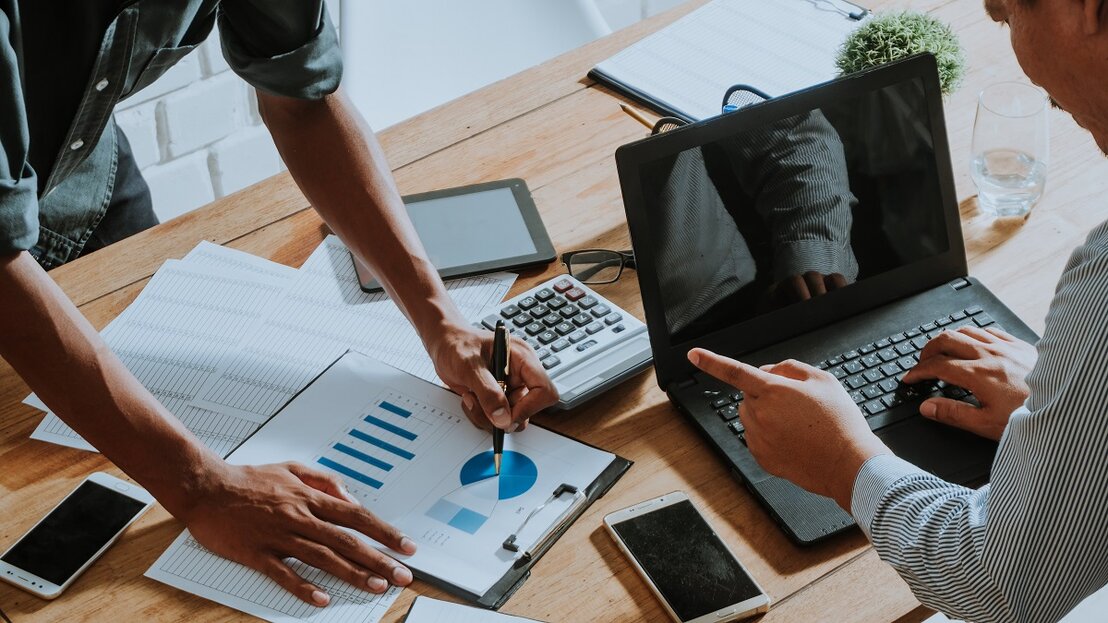 Discover the differences are between BCP & BCM, and how they affect your financial institution.
Get our blog posts straight to your inbox.
You have been successfully subscribed to our newsletter.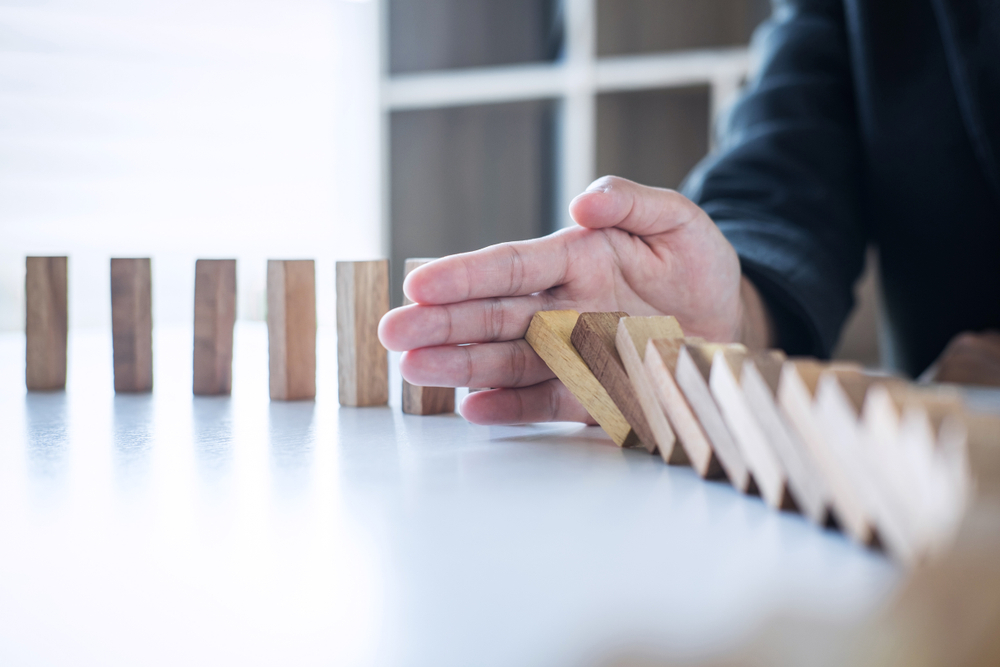 This article uses bank and credit union regulatory references to back-up recommended best practices for business continuity planning.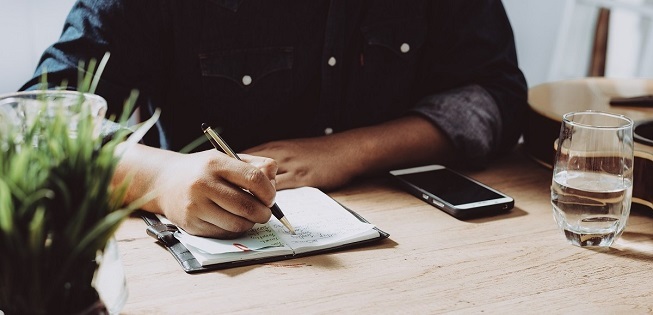 To ensure your organization's BCP is ready, read our article to help your organization prepare for the time before, during, and after a hurricane.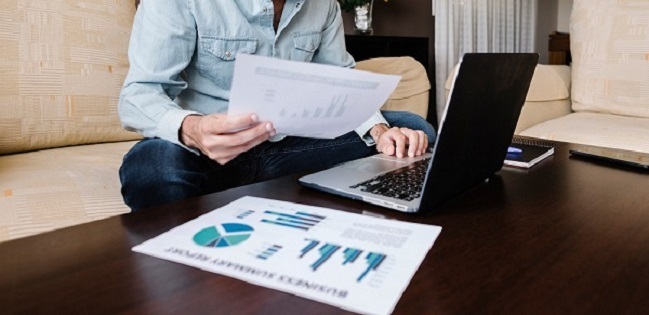 This article will help you make informed decisions about when certain processes can be restored and help you determine appropriate Recovery Time Objectives.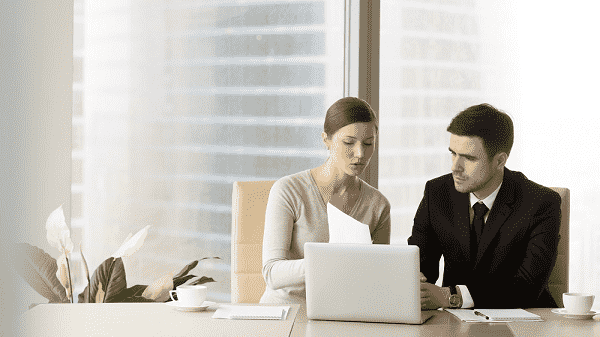 Creating a step-by-step system to evaluate and review your vendor due diligence documentation can ease the burden of vendor oversight. 
You may be familiar with RPO, RTO, and MTD when dealing with Business Continuity but what do these terms mean, how are they different, and why are they important?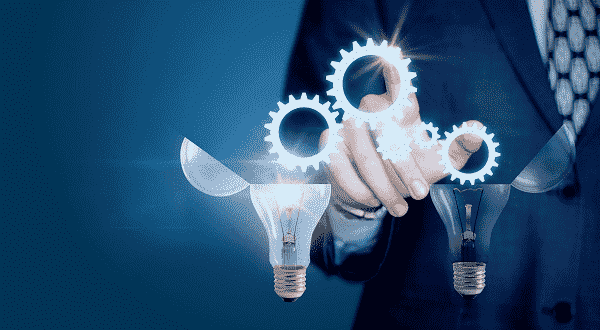 A working Business Continuity Plan is essential for any business, learn three ways you can analyze your plan to ensure it is ready during a disaster.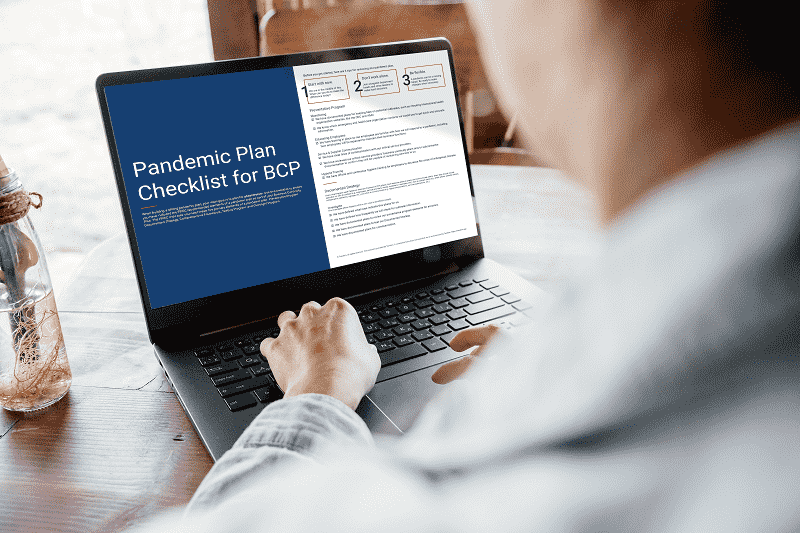 When building a strong pandemic plan, your main goal is to plan for absenteeism. Use this checklist to ensure you have included the FFIEC recommended elements of a pandemic plan as part of your Business Continuity Plan.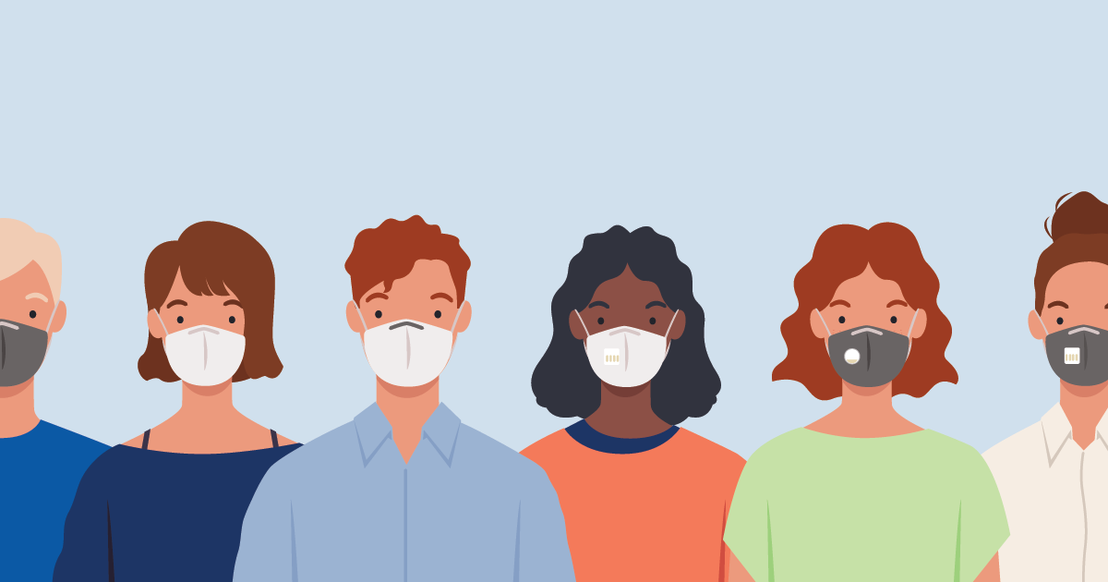 Businesses should ensure their pandemic plans are reviewed, updated, and tested. Read this article, as we ask four questions to help you evaluate and update your plan.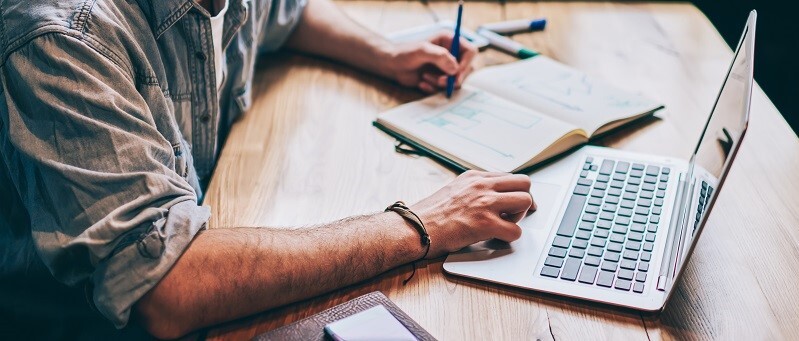 The introduction and rise of the coronavirus, also known as COVID-19, has caused many to ask, "Are we prepared for a pandemic?" This article will help you know which vendors need to be prepared for a pandemic, as well as what steps you can take to ensure they are ready.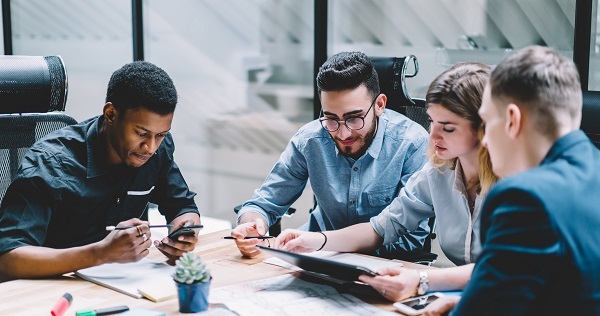 Learn more about the FFIEC's updated Business Continuity Management (BCM) booklet, as part of their IT Examination Handbook.