Every organization needs a streamlined way to document, track, and report on the status of their incidents, as they occur.
Get our blog posts straight to your inbox.
You have been successfully subscribed to our newsletter.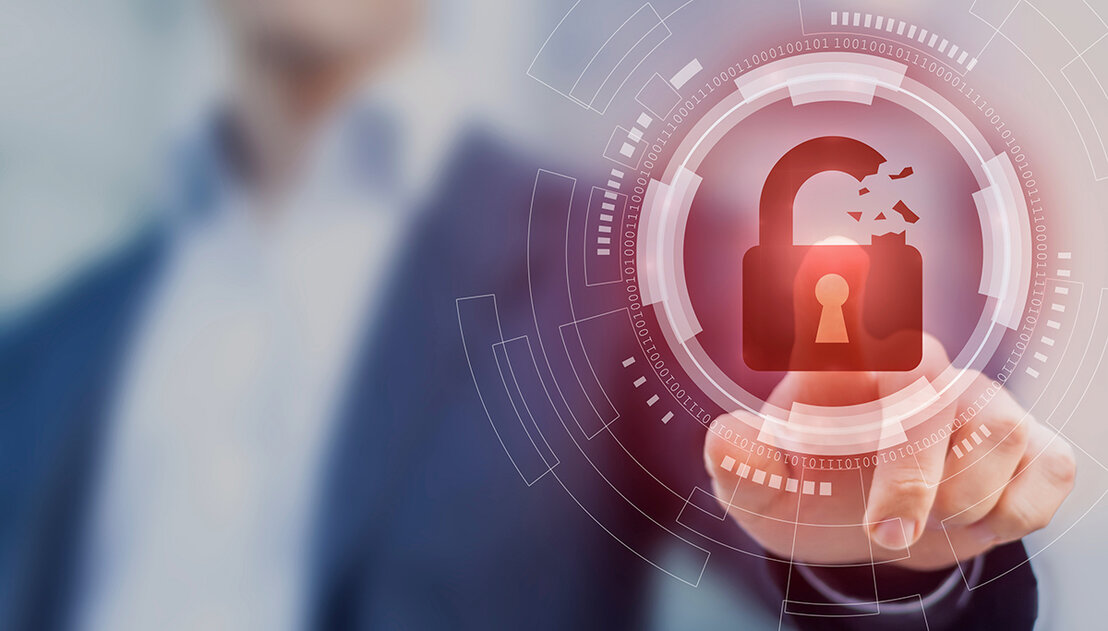 While it is not possible to predict every type of incident, you can form an incident response plan to be used as a guide for all your responses.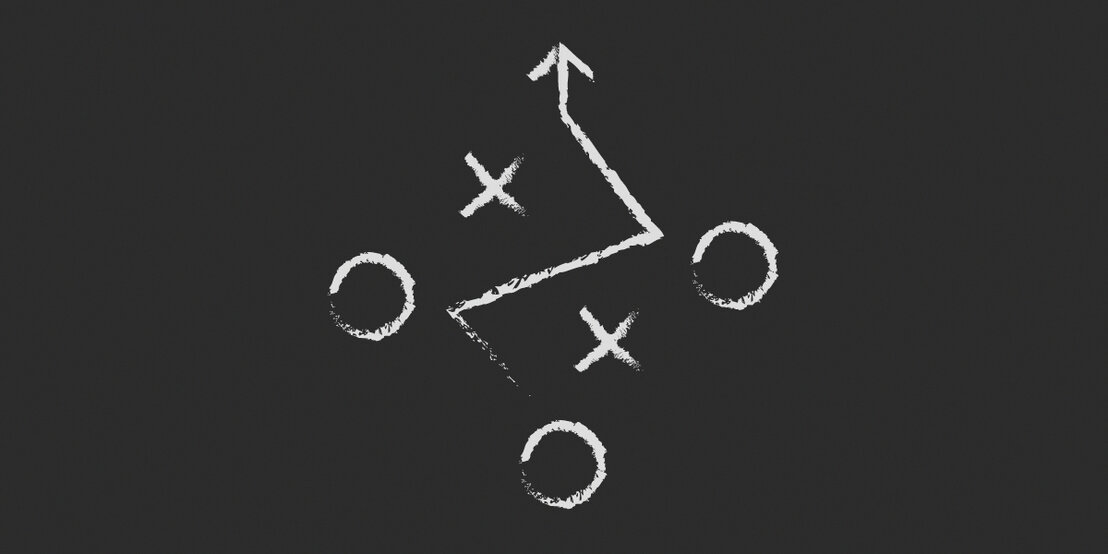 Having a plan for responding to third-party incidents when they occur is paramount to the incident management program and strategic success of the organization.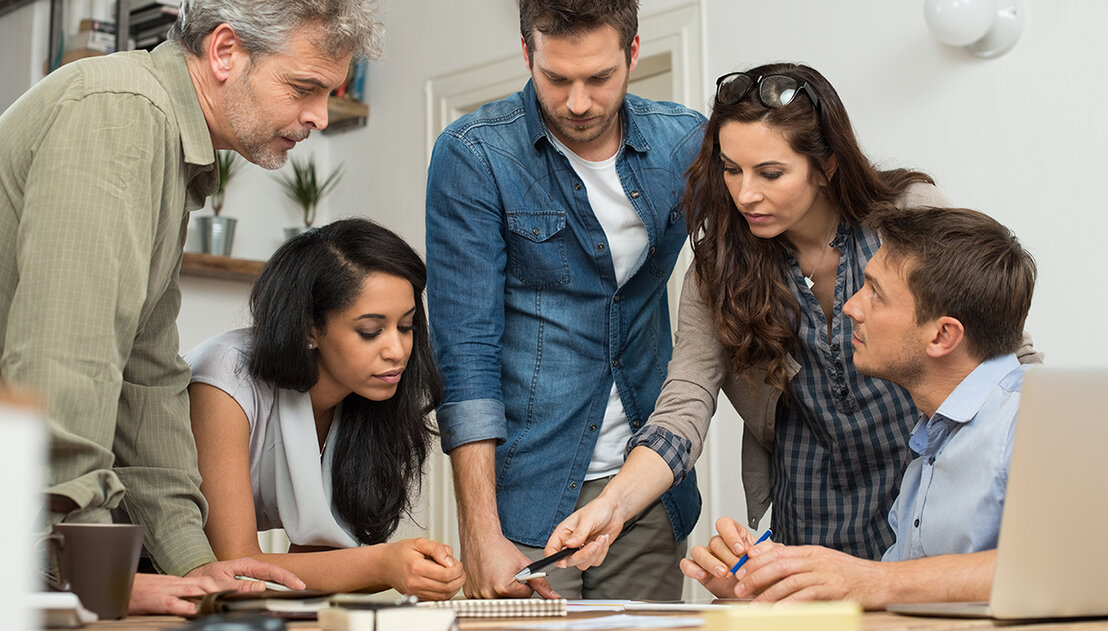 Learn how to build an incident response team as we walk you through who to add to the team, what their roles are, and what they should do when responding to an incident.