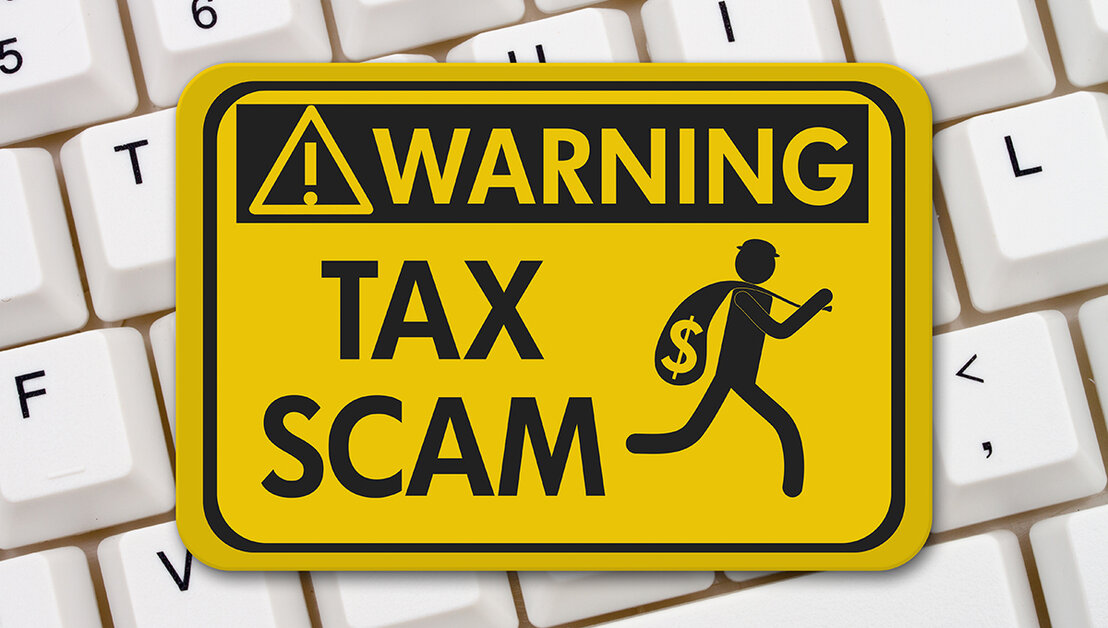 Malicious actors are using new phishing scams to impersonate the IRS and steal highly sensitive information.
Get our blog posts straight to your inbox.
You have been successfully subscribed to our newsletter.
Every organization needs a streamlined way to document, track, and report on the status of their incidents, as they occur.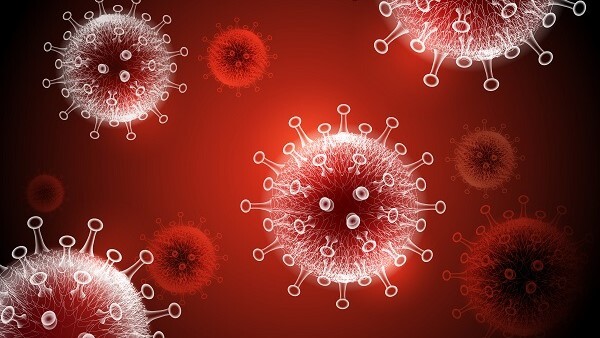 In August 2020, the CISA published an alert regarding a malicious actor using COVID-19 as an opportunity for phishing and compromising credentials.