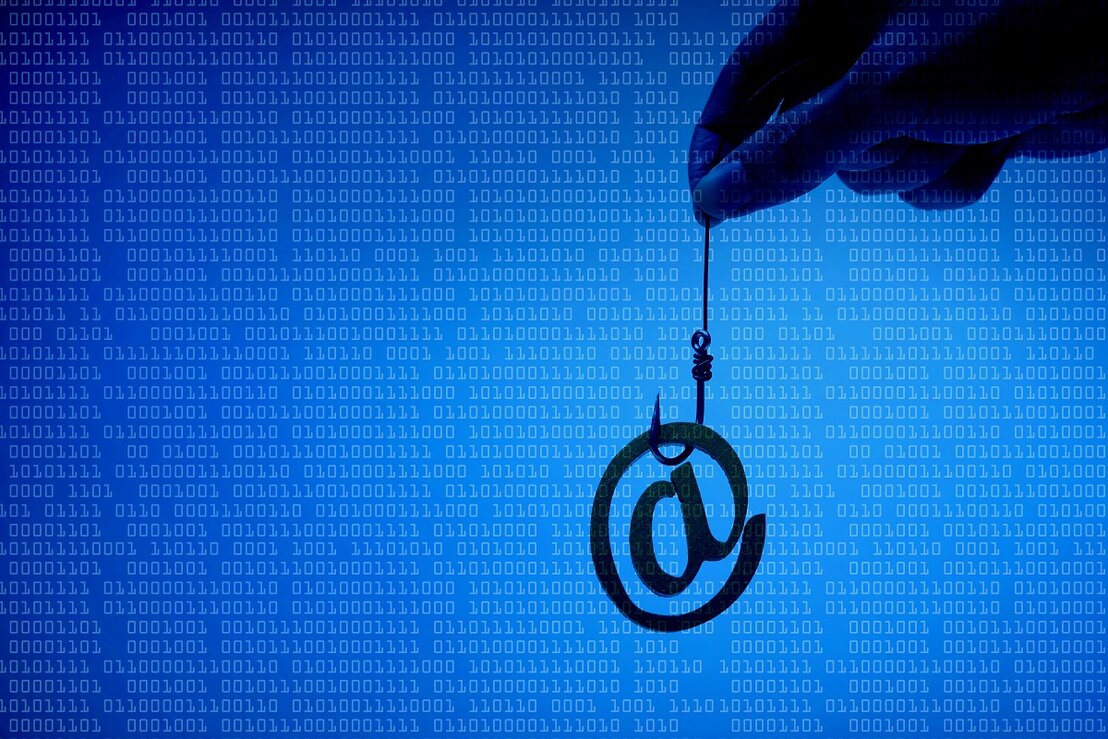 In this article, we will look at the top features to consider when evaluating a phishing security awareness software.
Get our blog posts straight to your inbox.
You have been successfully subscribed to our newsletter.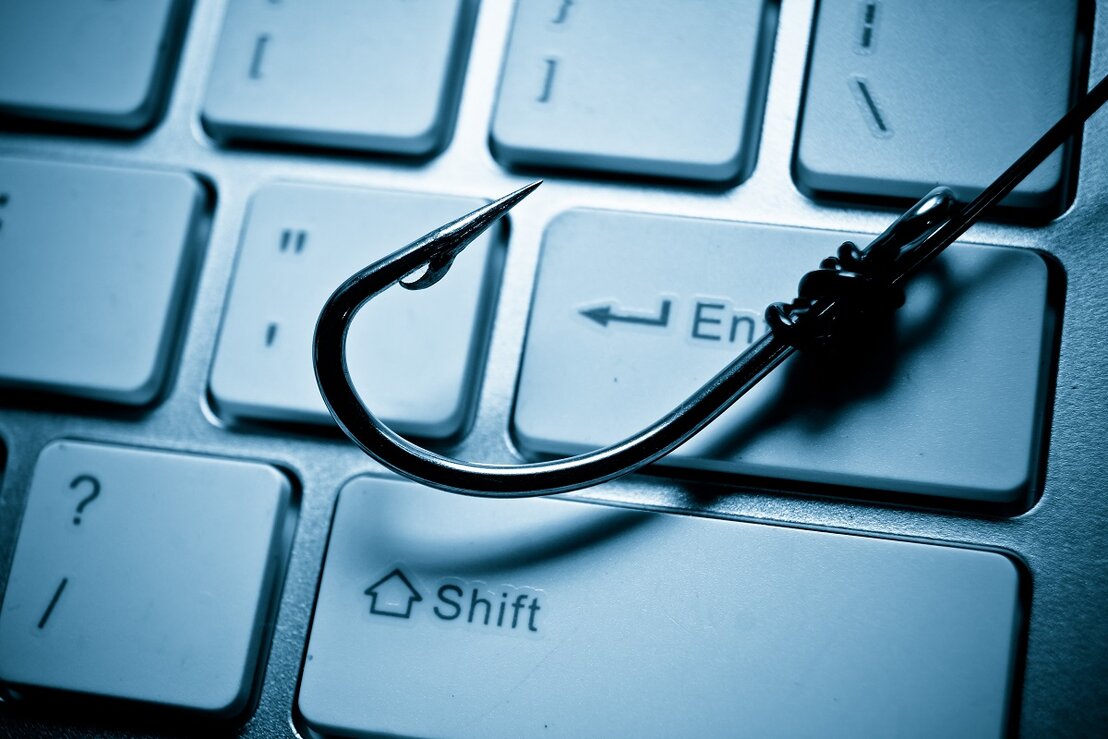 To make sure your phishing tests are most effective at securing your business, preparing your teams, and keeping operations running smoothly, here are five things to consider before sending your next phishing test.
In this article, we will discuss new NCUA guidance for credit unions and how to use this guidance to face phishing attempts.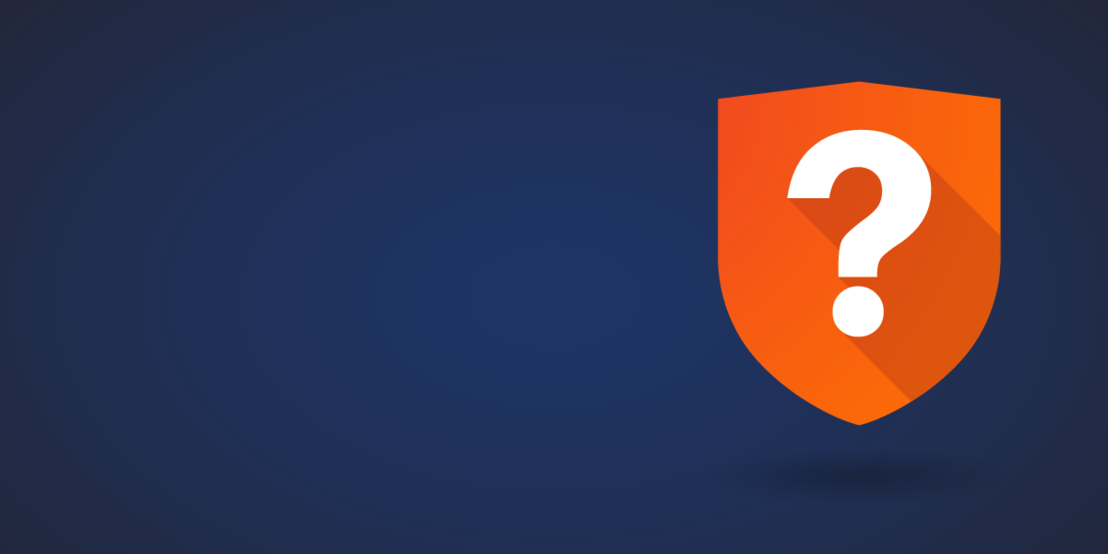 In this article, we dive into the details of multifactor authentication, including how it improves security, what financial institution guidance says about it, and more.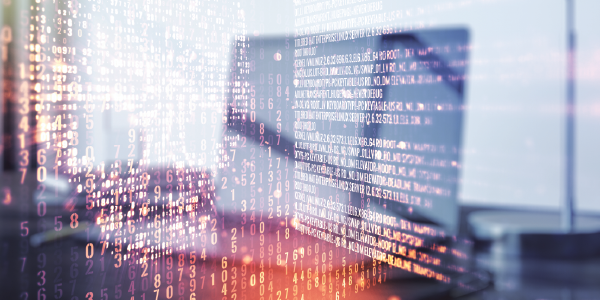 An organization's security is only as strong as its weakest element, and ransomware is a threat that exploits vulnerabilities to their fullest extent. As such, having a plan for responding to ransomware is key to an organization's cyber resilience.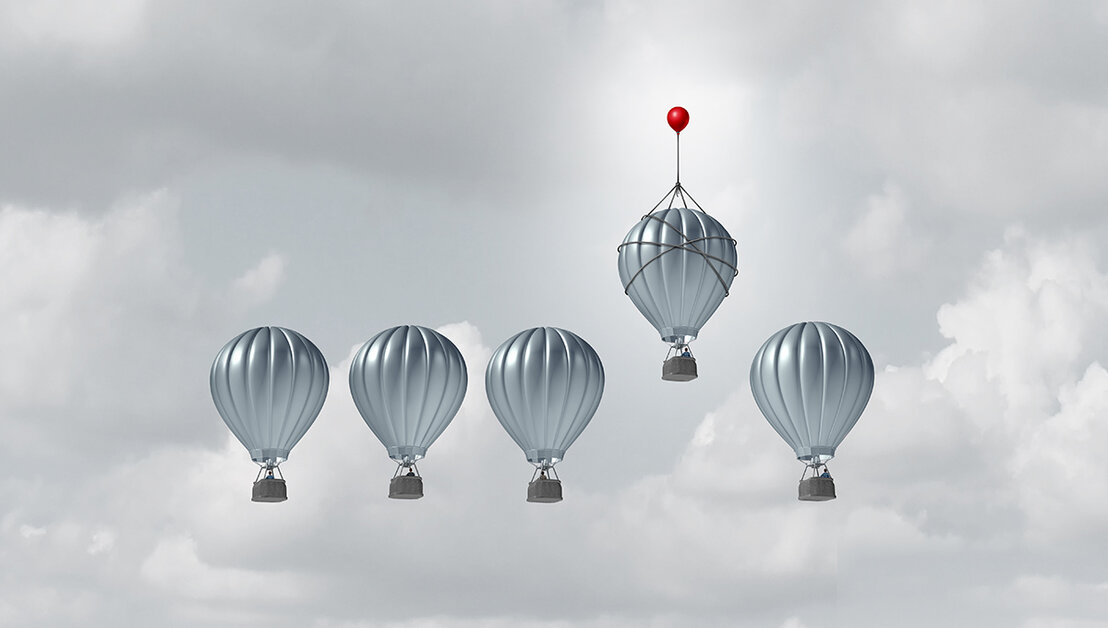 Here are 10 reasons why over 1400 organizations have chosen Tandem over other cybersecurity and compliance software solutions.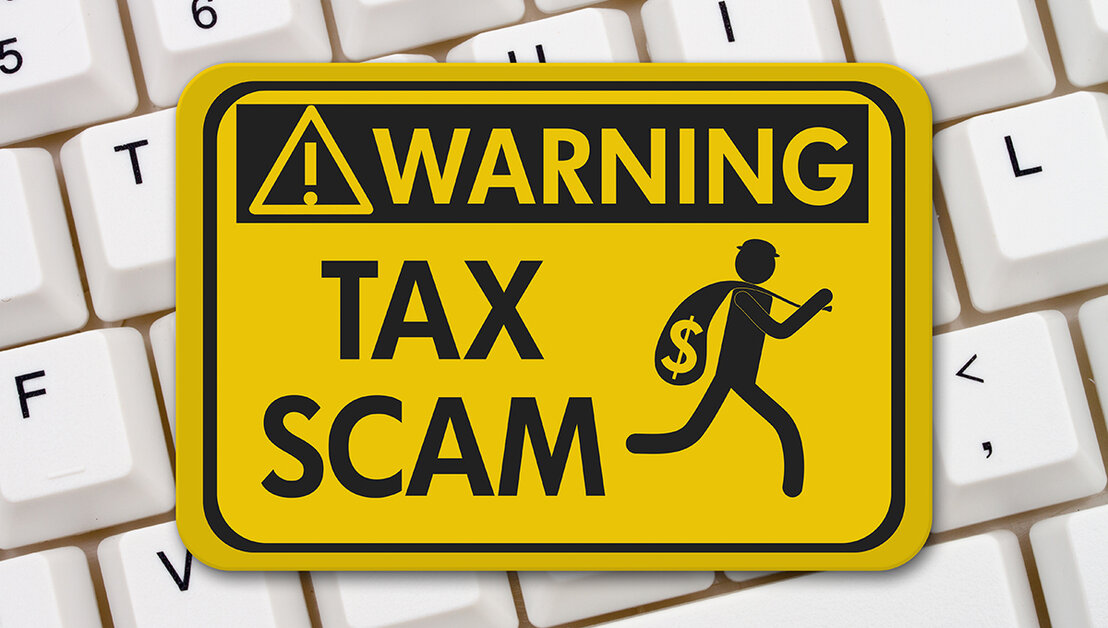 Malicious actors are using new phishing scams to impersonate the IRS and steal highly sensitive information.
Every organization needs a streamlined way to document, track, and report on the status of their incidents, as they occur.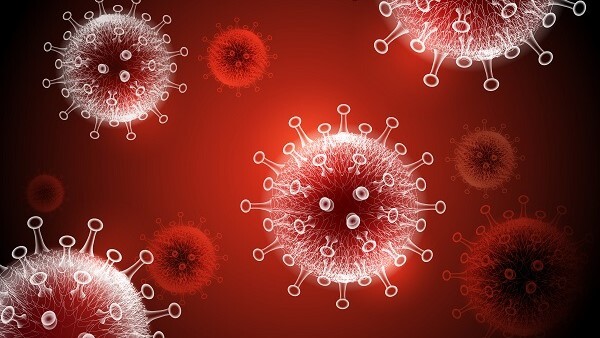 In August 2020, the CISA published an alert regarding a malicious actor using COVID-19 as an opportunity for phishing and compromising credentials.