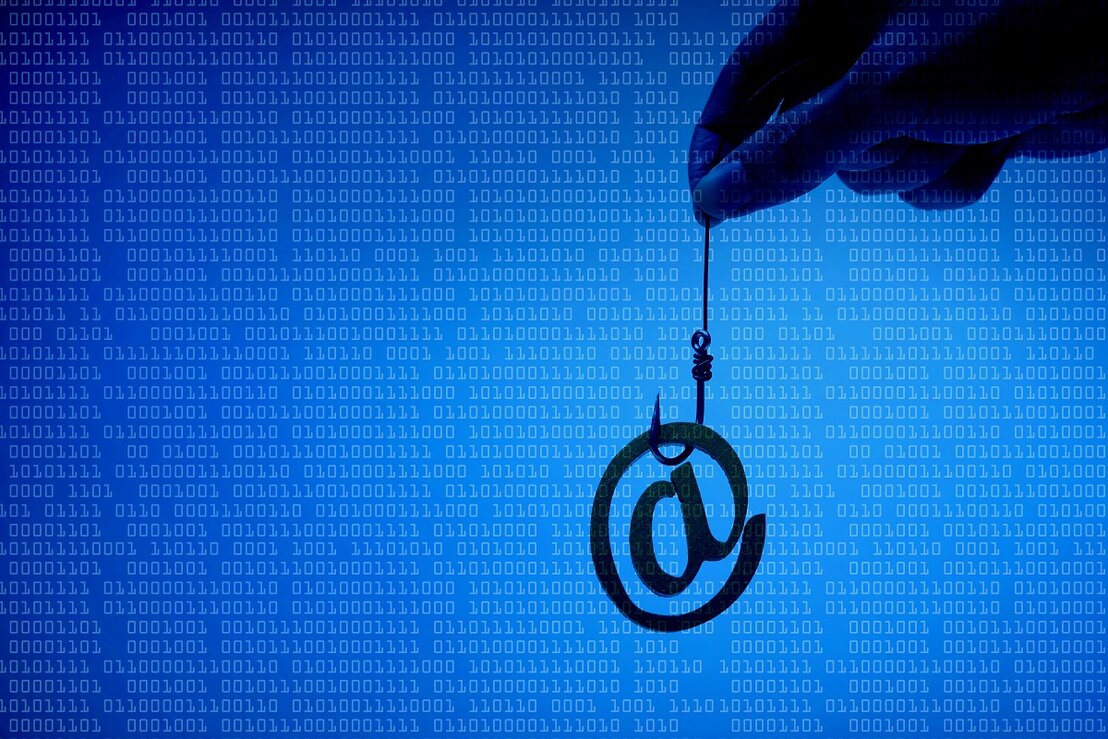 In this article, we will look at the top features to consider when evaluating a phishing security awareness software.
Get our blog posts straight to your inbox.
You have been successfully subscribed to our newsletter.
In this article, we answer the question, "What's the difference between policies, standards, controls, and procedures?" by setting definitions, looking at guidance, and providing some examples.
There are a lot of ways to write a policy and there are equally as many things to avoid. At Tandem, when we sit down to write a policy, we break our policies into the following key sections.
In this article, we will discuss why your policies are important and give you six tips to make sure they live up to their fullest potential.
In this article, we discuss how exactly to determine which incidents must be reported to your federal regulator, per the legal definition.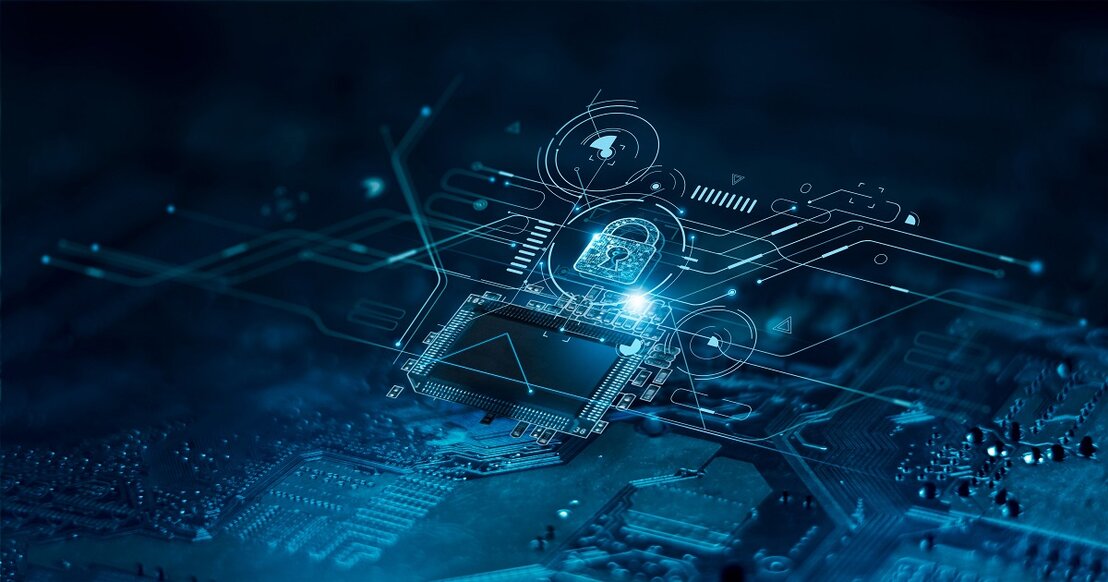 In this article, we'll look at both the similarities and differences between the ISRA and the CAT and explain how they can best be used in harmony with each other.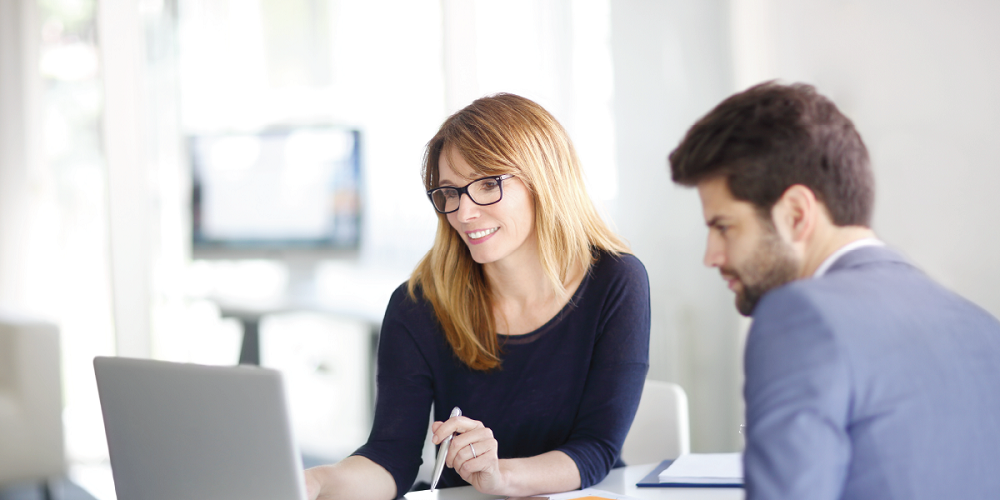 Before deciding if you should outsource to a vISO, consider these 4 things that are some key risk factors and potential effects on your business.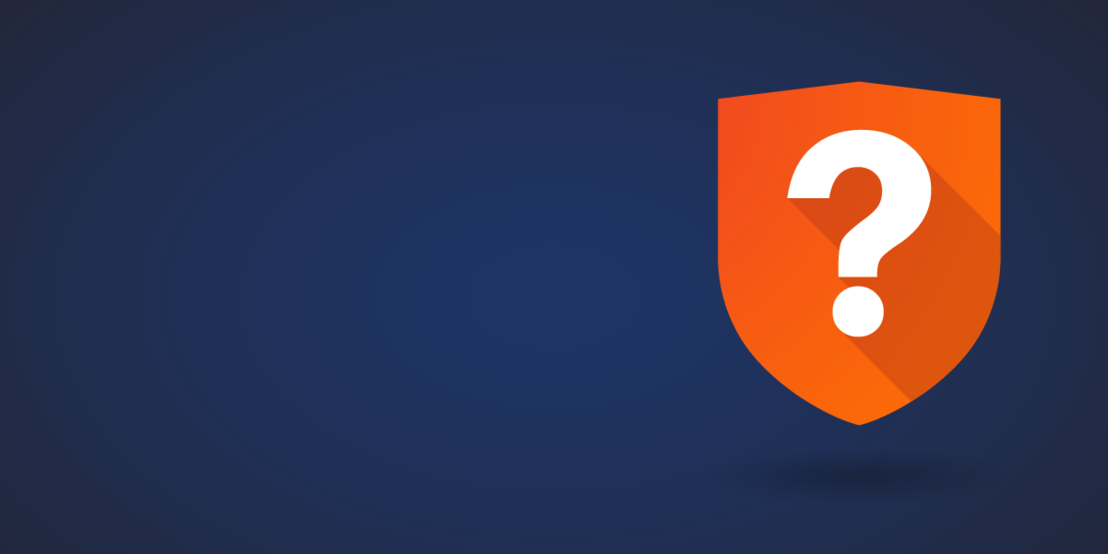 In this article, we dive into the details of multifactor authentication, including how it improves security, what financial institution guidance says about it, and more.
In this article, we discuss the increasingly adopted definition of risk in today's cybersecurity world as well as its associated opportunities.
In this article, we review 5 things that help determine how often you should complete the FFIEC Cybersecurity Assessment Tool (CAT).
In this article, we answer common questions the Tandem team has received regarding InTREx-CU and how it will be addressed in Tandem.