In this article, we will review the steps you can take to ensure incidents are classified effectively. 
Get our blog posts straight to your inbox.
You have been successfully subscribed to our newsletter.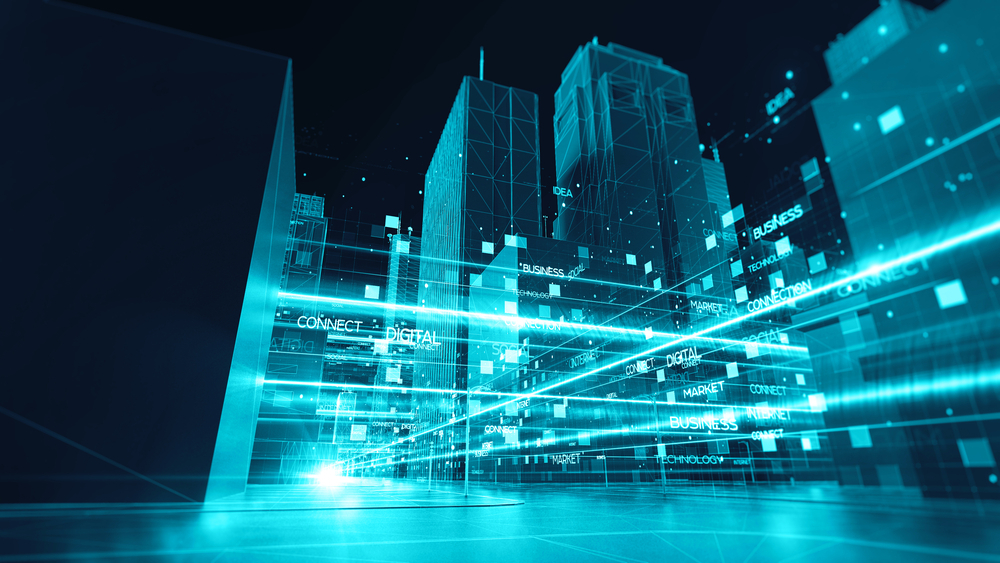 On June 30, 2021, the Federal Financial Institutions Examination Council (FFIEC) released a new Architecture, Infrastructure, and Operations (AIO) booklet.
During an incident, who do you contact and when should you contact them? In this article, we will answer these questions, as we talk about incident response plan communication guidelines.
Effective subcontractor management can seem like a moving target, but it doesn't have to be. Let's talk about what you can do to manage your subcontractor risk with five simple steps.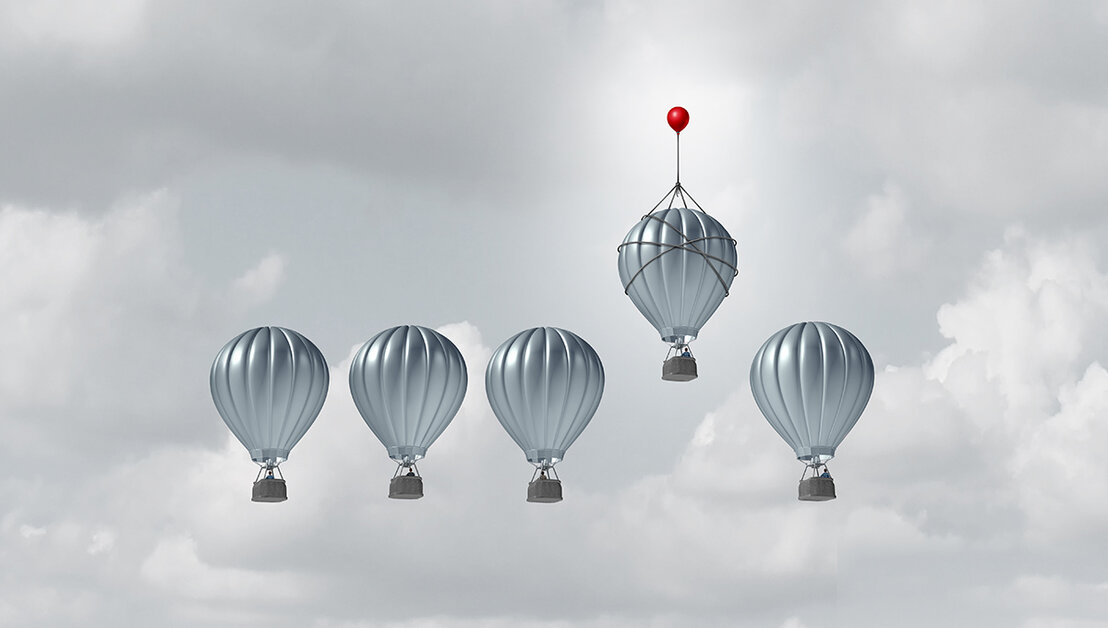 Here are 10 reasons why over 1400 organizations have chosen Tandem over other cybersecurity and compliance software solutions.
In this article, we will answer several frequently asked questions about the Bank Service Company Act (BSCA).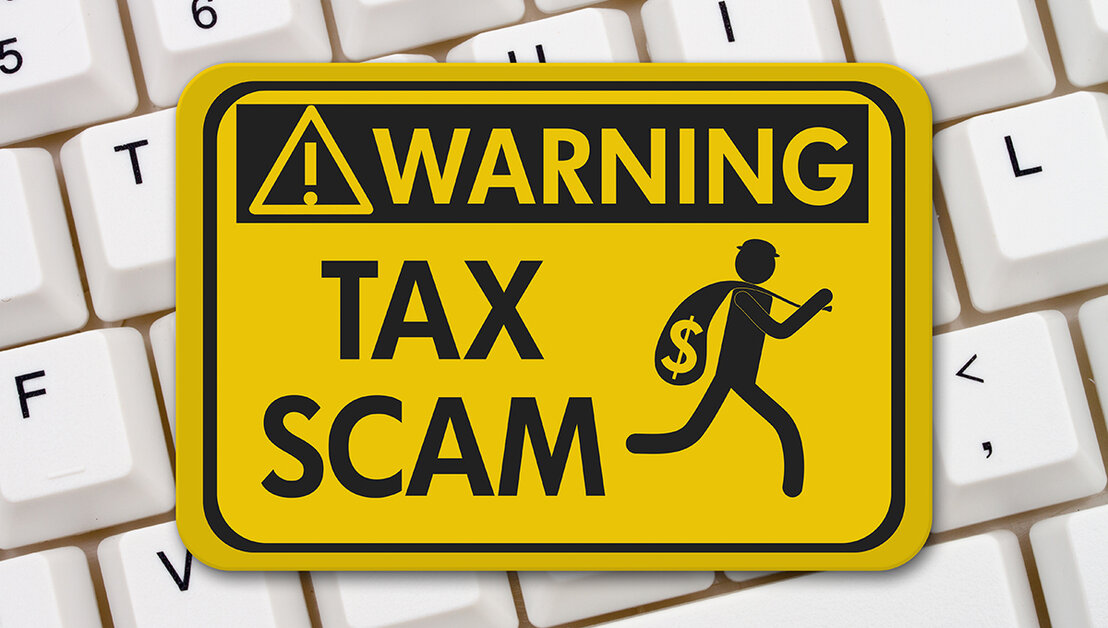 Malicious actors are using new phishing scams to impersonate the IRS and steal highly sensitive information.
Every organization needs a streamlined way to document, track, and report on the status of their incidents, as they occur.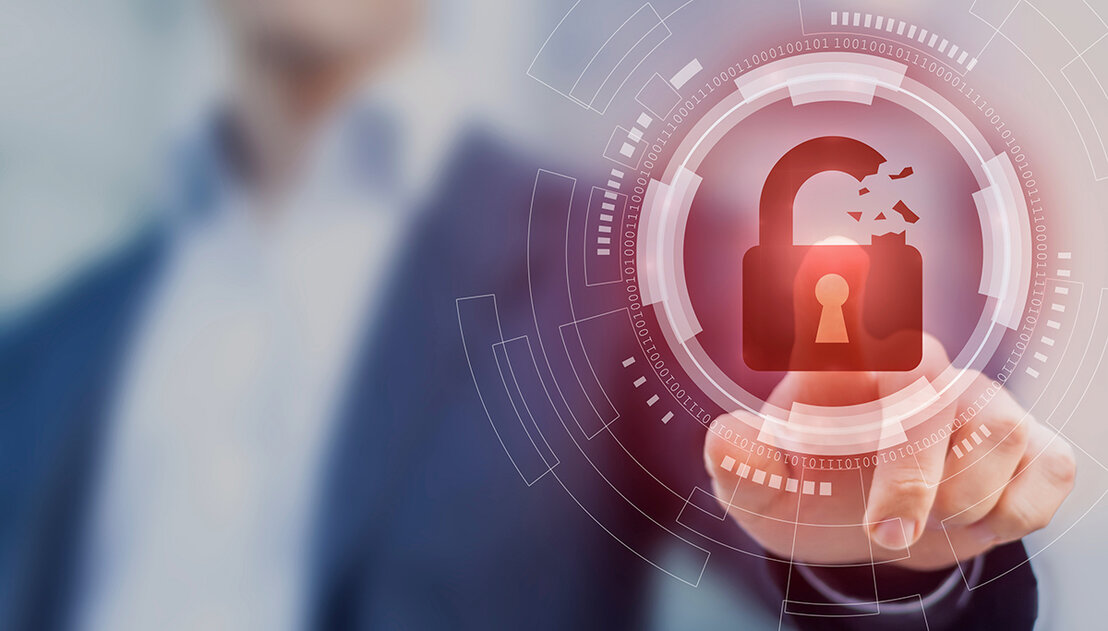 While it is not possible to predict every type of incident, you can form an incident response plan to be used as a guide for all your responses.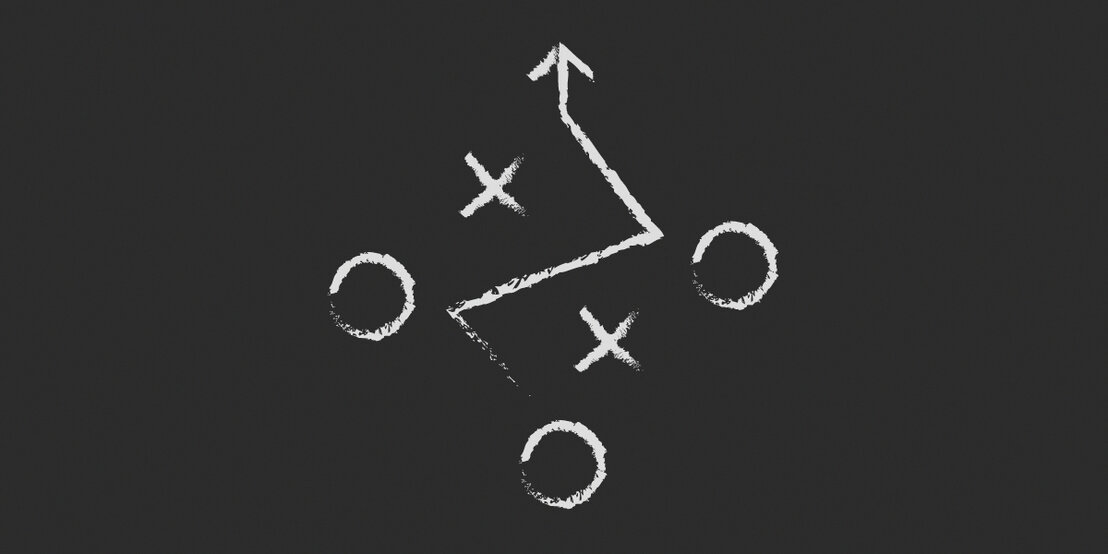 Having a plan for responding to third-party incidents when they occur is paramount to the incident management program and strategic success of the organization.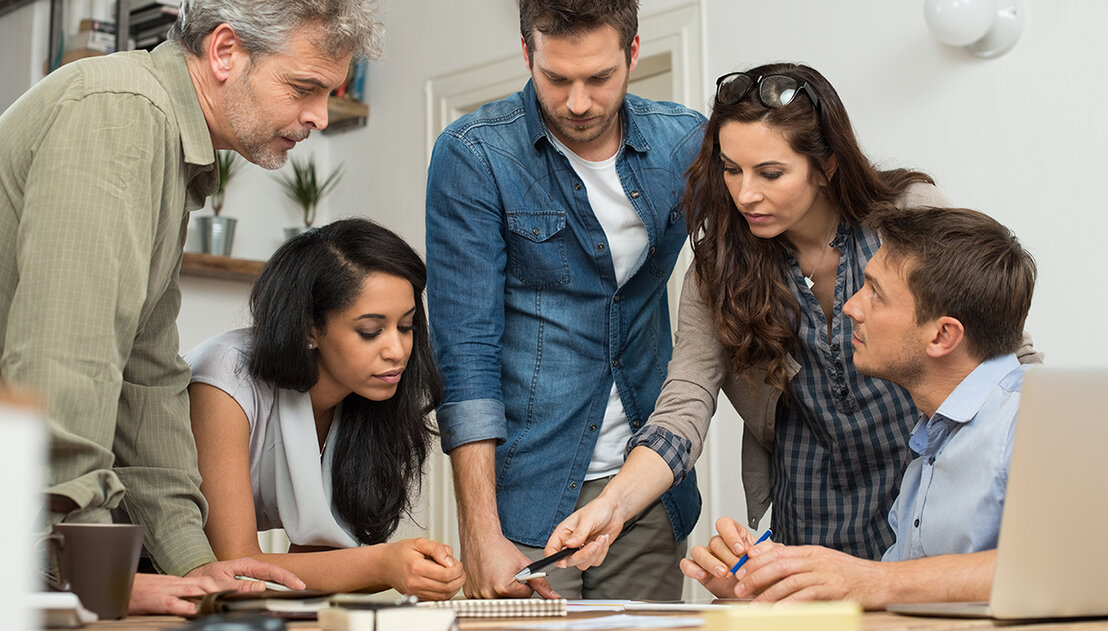 Learn how to build an incident response team as we walk you through who to add to the team, what their roles are, and what they should do when responding to an incident.