While you should communicate with your regulator, this article will unravel some of the mystery surrounding OFAC for vendor managers.
Get our blog posts straight to your inbox.
You have been successfully subscribed to our newsletter.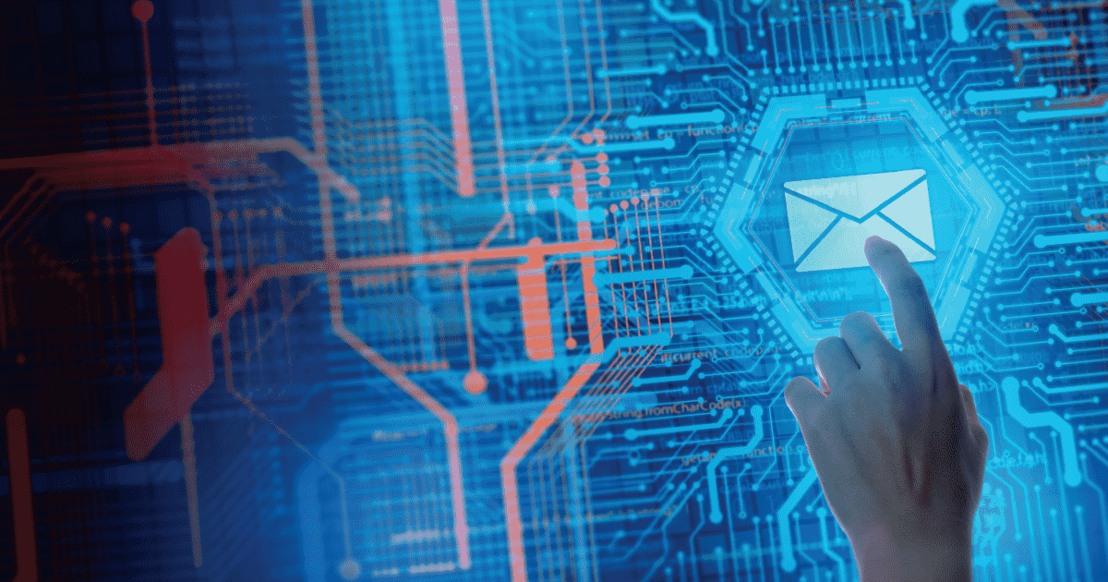 Learn more about Risk Alert 19-RISK-01 which was issued by the National Credit Union Administration (NCUA) and gain information to better your cybersecurity.
Learn about Multifactor Authentication Risk Assessments and what requirements are in place for financial institutions.
If you are a credit union, you should expect to see the ACET during your next IT examination. Read our list of frequently asked questions for you to review.
Watch Leticia Saiid as she presents Tandem Cybersecurity Assessment Tool and discusses the additional ACET features for Credit Unions at the 2018 CUNA Technology Conference.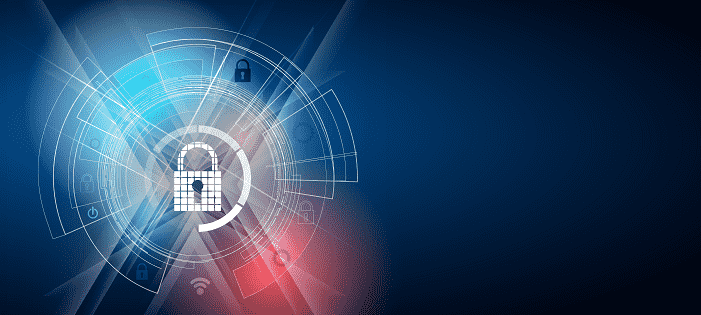 Learn more about the differences between the the ACET and the FFIEC CAT. Discover how the ACET provides additional features and resources for credit unions.
Here are some information security best practices to consider when developing your bank's social media management policy.
Learn about the Colorado House Bill 18-1128 and how it will impact a financial institution's information security program, and get resources for compliance.

A breakdown for determining which due diligence documents should be requested from each vendor, and how this new method compares to other methods.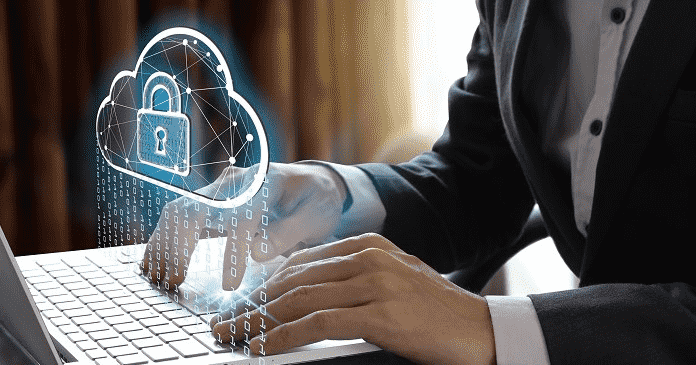 When vulnerabilities are discovered, it is important to maintain these 5 basic information security standards that remain our first line of defense.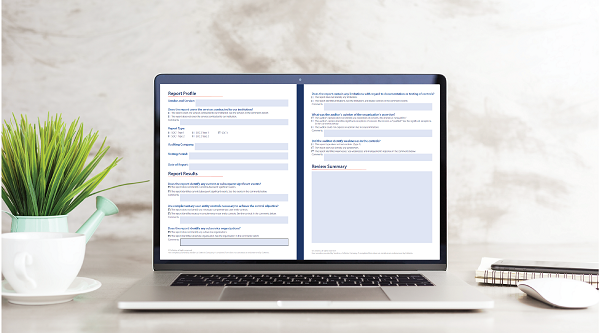 Learn how to review your vendor SOC Reports in 15 minutes. This blog will tell you what to review in SOC Reports, and nothing more.