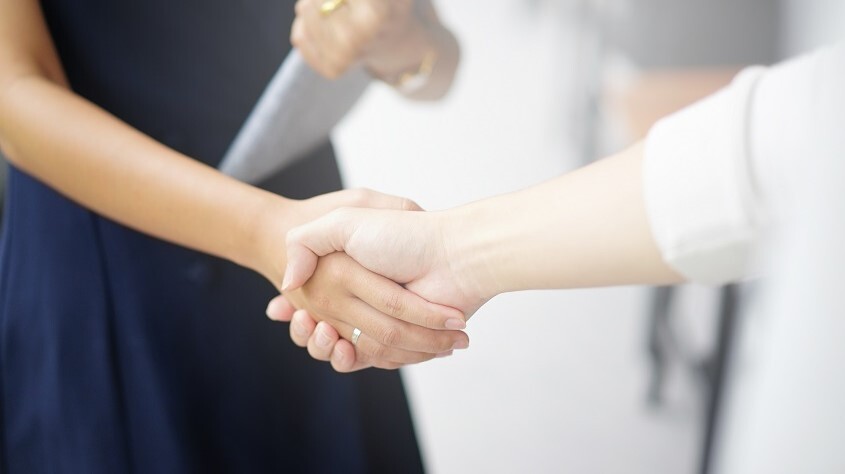 Vendor Management is often composed of five elements. Learn what to expect from the process of overseeing third-party service providers.
Get our blog posts straight to your inbox.
You have been successfully subscribed to our newsletter.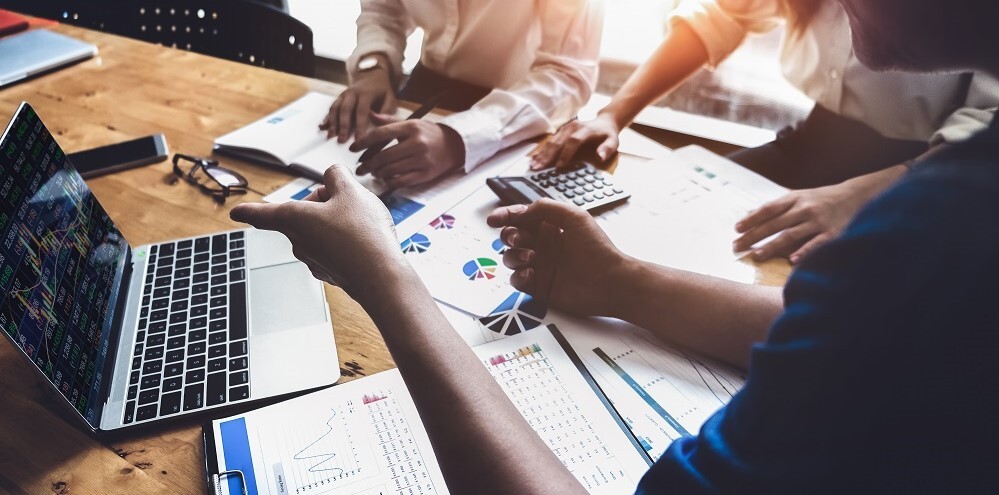 Follow this four step process to reduce the workload of vendor due diligence and maintain a clear process for your organization.
Learn why attendees of this conference describe it as one of the most valuable events they attend all year.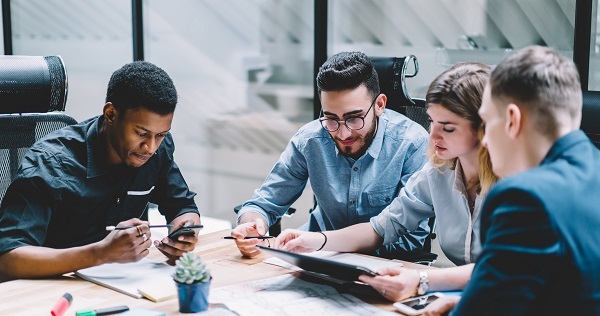 Learn more about the FFIEC's updated Business Continuity Management (BCM) booklet, as part of their IT Examination Handbook.
Learn more about why the FFIEC renamed the Business Continuity Planning (BCP) booklet to Business Continuity Management (BCM).
Watch Leticia Saiid as she presents Tandem Cybersecurity Assessment Tool and discusses additional ACET features for Credit Unions at the 2019 CUNA Technology Conference.
Learn about the main priorities of the NCUA which were recently outlined at the ninth National Credit Union Administration (NCUA) open Board meeting for 2019.
While you should communicate with your regulator, this article will unravel some of the mystery surrounding OFAC for vendor managers.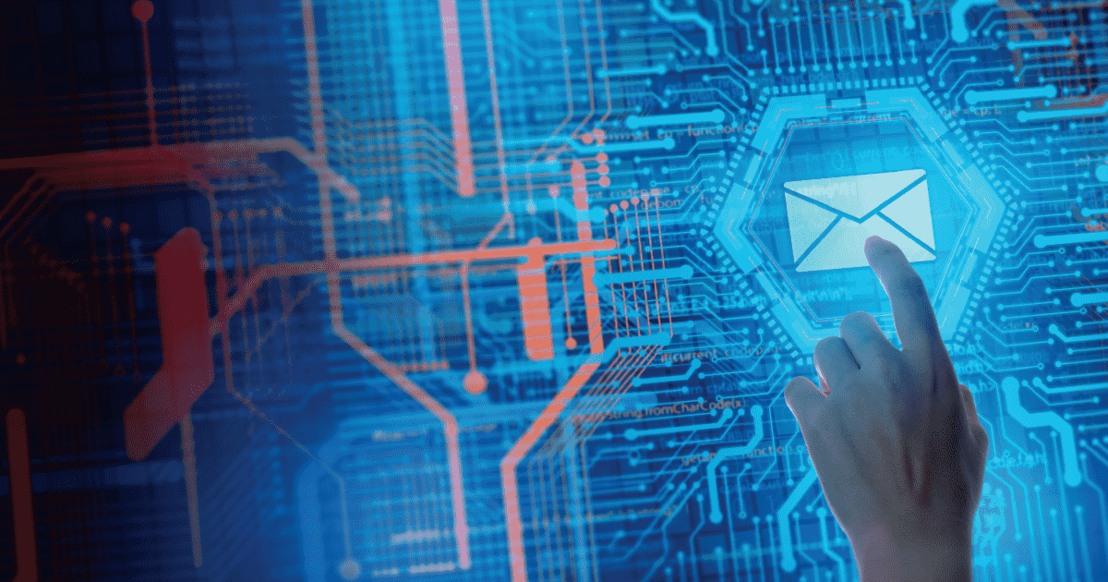 Learn more about Risk Alert 19-RISK-01 which was issued by the National Credit Union Administration (NCUA) and gain information to better your cybersecurity.
Learn about Multifactor Authentication Risk Assessments and what requirements are in place for financial institutions.
If you are a credit union, you should expect to see the ACET during your next IT examination. Read our list of frequently asked questions for you to review.